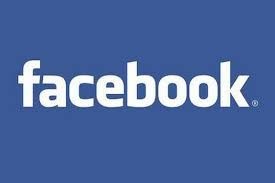 good evening friends,
Facebook has become more popular and now bubblews too. Some people are coming in face book with different mind set and we never know what is there in their mind. I have read about few bad face book experiences of young girls who used to share their real profile picture. What has happened is those pictures were copied by few malicious people and those pictures are tempered and uploaded in some porno sites. Those girls were shocked when few of their relatives see such pictures and asked to their parents about the same.It was bit embarrassing situation for those girls and lately after this episode it was hard for the parents to find a suitable match for those girls.
This incidence is shocking and eye opening and it tells us to be careful and no matters what other face book friend think otherwise I am not in favor of uploading real pictures on Facebook.Few people argue that face book has "only me"option that you can always put and lock the image. My question is face book has thousands of people working for it and also there are hackers who knows some script to download all pictures available in other face book's profile.
So stay careful and think over it ..Happy evening
Article source:http://www.bubblews.com/news/8377993-social-media-amp-sharing-your-real-photo- my own article at site www.bubblews.com
image:creative common re-usable free image