As every day passes I feel I am getting near to the aim that the program is established for. It is so nice when I see the girls who reach to achievements and see the results of their efforts. They communicate by writing with the whole world that shows their ideas. They could use the ideas of better writing and be more useful in their life.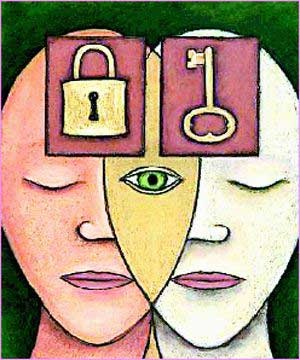 In the last week the students studied some parts of the insert menu as date and time, page number, format page number, picture and clip art. They also studied how to use the symbols and objects in page layout menu with all details. At the end we studied the reference menu and foot note, end note.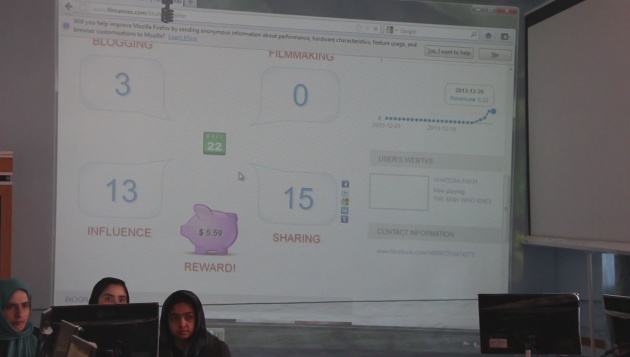 In filmannex we studied new blog post option and edit your information to insert biography, and more. We did the list of subscribers , but as we the computers were a few so it will take time. We emphasized to not copy from other sources of internet in any way, the blogs should be original. In twitter we got familiarization about the accounts and how to share blogs in that. The students could put new blogs in their accounts this week.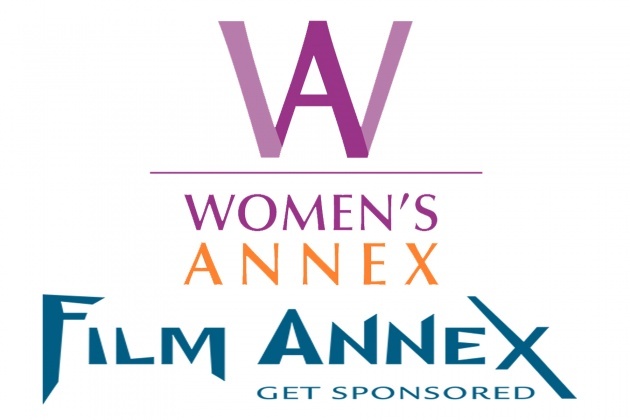 If you have missed any of my previous articles, you can find them on my personal page: http://www.filmannex.com/Hozakarbas-Herat