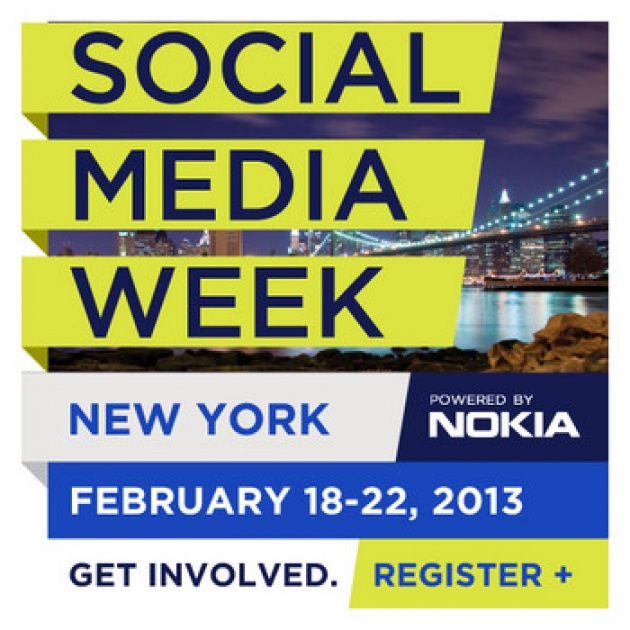 This morning, I woke up earlier than usual to meet with my colleague Fereshteh Forough, one of the co-founders of Women's Annex, to attend Girls Education and Women's Empowerment in Real World Social Networks, a Social Media Week panel that focused on female empowerment in developing countries.
The panel was introduced and moderated by Scott MacMillan, the Communications Manager of BRAC USA, a non-profit organization that empowers people and communities in situations of poverty, illiteracy, disease and social injustice. MacMillan opened the session with a 40-year old anecdote to explain the power structure in developing countries, particularly in Bangladesh, which is where BRAC was founded back in 1972. Though slightly long and complex, the intro achieved to shed light on the power struggles, corruption, and injustice, especially towards women, that is still prevalent throughout the globe.
The panel started getting interesting for me when the female leaders of the three featured non-profit organizations began to share their stories. Christen Brandt, the Director of International Operations at She's the First was the first speaker, and she talked about how her organization is helping girls in poor countries realize their full potential and continue with their education. With the Starfish Mentorship Program, She's the First, assigns mentors to young women to break the cycle of early marriage, giving birth at a young age, and lack of education, things that their mothers had to go through. Starfish not only educates, but also empowers young women with knowledge and skills in areas like reproductive education, financial literacy, health, and critical, independent thinking.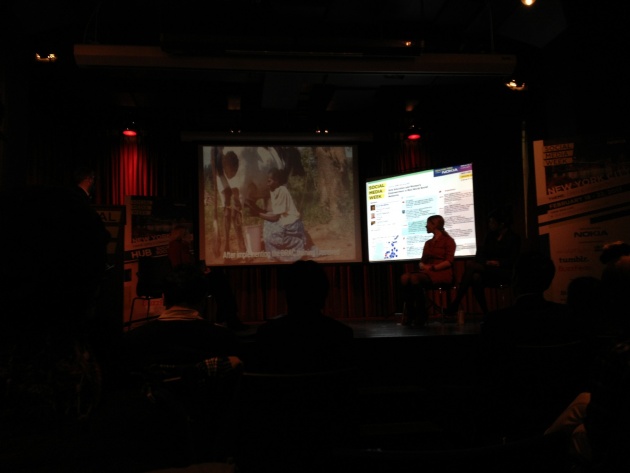 Up next was Farzana Kashfi, the former Senior Manager of the Education Program at BRAC Bangladesh. She's currently getting her Master's Degree at Columbia University. Kashfi spoke extensively about education outside the classroom and safe spaces for young girls. She also talked about financial empowerment for women in Afghanistan and encouraging girls to sit in shops to learn unconventional trades. I liked this idea immediately, as I thought this would a) push young women out of their comfort zones and encourage them to be braver, and b) show the men in that particular society that women can work outside of their homes and be expert at any type of trade without feeling any sense of gender discrimination. Kashfi added that it was important for women to work so that they could support their own education. "You have to create awareness from bottoms up to tops down," she finally stated.
The final speaker at the panel was
Lynne Patterson
, the co-founder of
Pro Mujer
, an organization that delivers a holistic package of services like financial opportunities, business empowerment, and healthcare, to underprivileged women in poor and developing countries.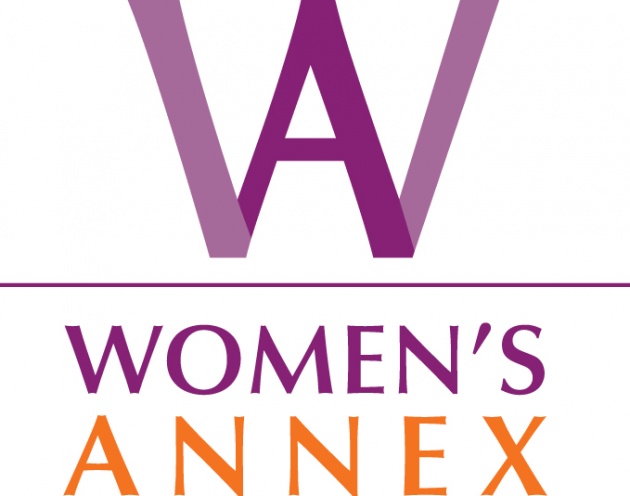 One of the last questions at the Q&A following the discussion amongst the panelists was about social media. An audience member asked how these organizations were integrating
social media strategies
into their platforms. To my surprise, the answers from the panelists and the moderator was unsatisfactory. In fact, only Christen Brandt from She's the First spoke about the positive effects of social media use on her organization's efforts and outreach. This is where Fereshteh and I came in. It was the perfect opportunity to introduce
Women's Annex
and how we're
building
schools in Afghanistan, opening Internet classrooms for middle and high school students, creating a social media and filmmaking curriculum for
Afghan girls
and boys.
The response we received from the panelists was extremely positive, and we can't wait to collaborate with them on this project. I was thrilled to learn about all of the organizations I mentioned in this blog today, and I really think that we are filling the missing puzzle pieces with Women's Annex.
More soon...