Communication has become important part of our life and there are many sources of communication like Internet, TV and News Papers etc. But now we are living in 21th century and generation is fast in this century so we are looking for the easiest and reliable sources of communication. Internet is best way of communication and on the internet many social medias are active like Face Book, Yahoo, Skype and Twitter, Wikipedia and Film annex.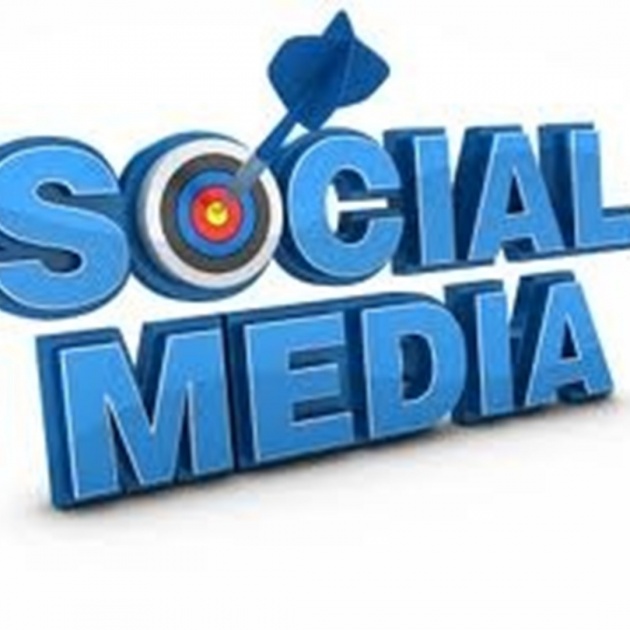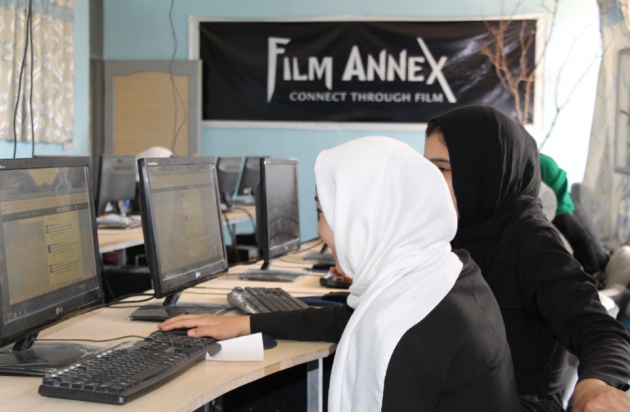 All these websites are best and cheapest ways of communication. We can talk with our relatives and friends in other countries and through this websites; we are connected with whole world. We can get any news from any part of world. We can communicate with safely on social media. It has positive result for generation also. We can share out information, different ideas and creations on this media.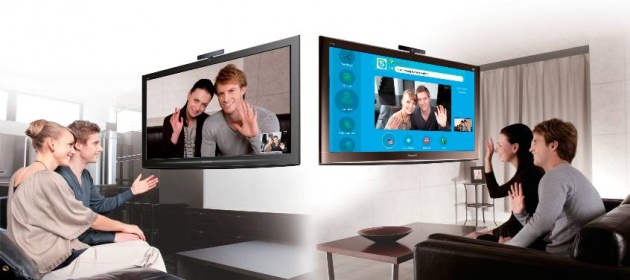 But there are many side effects of media like new generation is spending important time on face book and Skype and they waste their important time in chat with friends which is not important for them. Many young boys create fake accounts and then they waste their own and other people times. In fact now they purchase high quality cell phones and also high speed internet packages for the high speed browsing but they spend important time on internet.