Solid storage devices.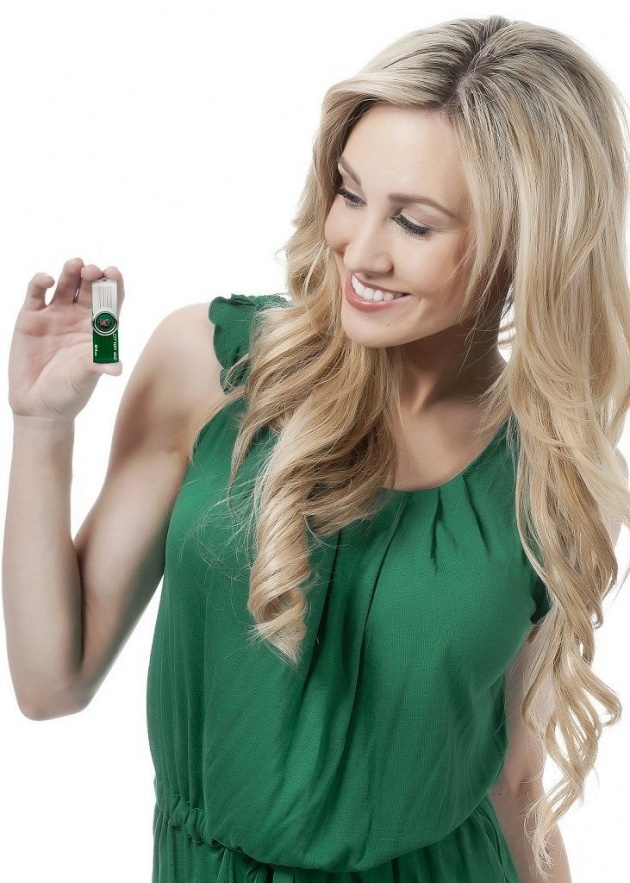 Usb flash drive is also knows as pen drive or key-chain drive.
It provide much greater storage capacity than floppy disk or zip disk.
A flash drive can store 64Gb or more data. It can be plugged into any usb
port. It is small and lightweight storage device.
it use to transfer documents, picture, music and videos from one computer
to another computer...
usb flash drive require no card reader. It is durable and can be carried on a key
ring..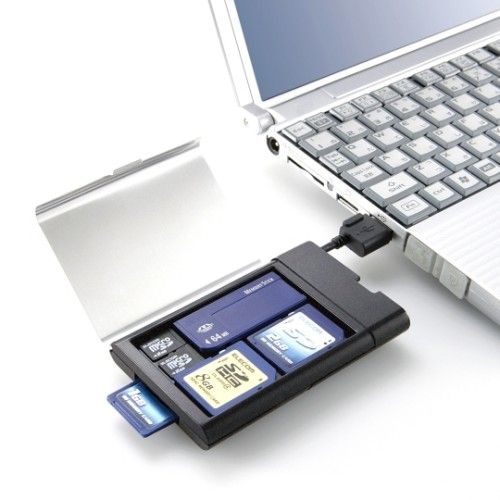 Flash memory card are widely used in digital camera cell phone and notebook
computer. Generally these card are not interchangeable.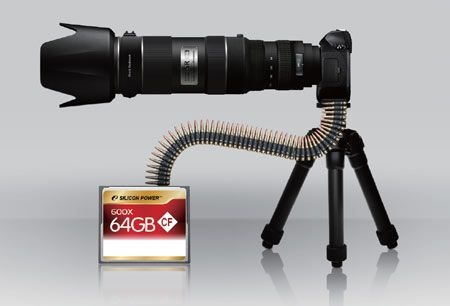 Compact flash card is about the size of a match-book. It provide high storage
capacity and access speed. It include a built-in controller read and write data.
use for digital camera that require megabytes of storage for each photo.
Size 512Mb and 1Gb etc.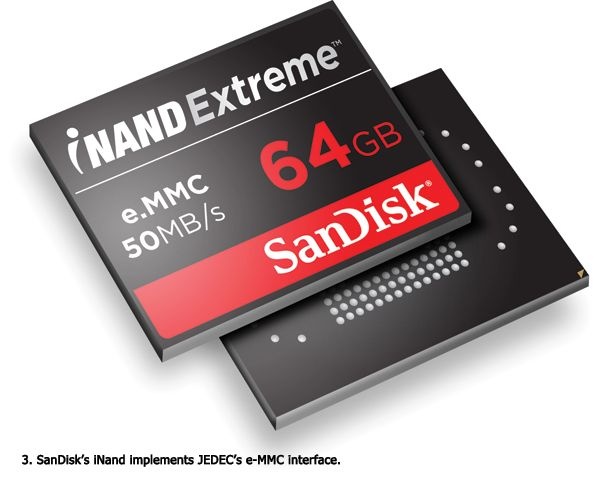 It provide solid state storage in a package about the size of postage
stamp. It was initially used in mobile phone and pages.
It is now used with digital camera and mp3 player.it include
built-in controller. MMc reader are electronically simple and very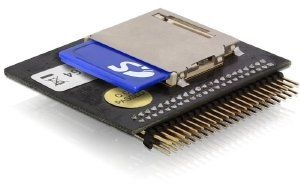 Secure digital card is base on multimedia card technology
it provide fast transfer rate. It also include security protection
for copyright data and music.
Smart media card was originally called solid state floppy
disk card. It does not include a built-in controller.
it means that smart media reader manage read write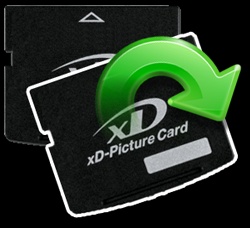 It is a flash memory card that look like a rectangular
piece of plastic. It slightly larger than penny with one edge
curved. Capacity from 16Mb to 8GB.