Cricket is an outdoor game. It is an exciting and a famous game. People like to play and watch cricket. It is the national game of England. As its origin is England so it is like by countries rule by Brittan's. Like other games its world tournament is organized after four years and called world cup. And the game inventors never win a single world cup however cricket is their national game.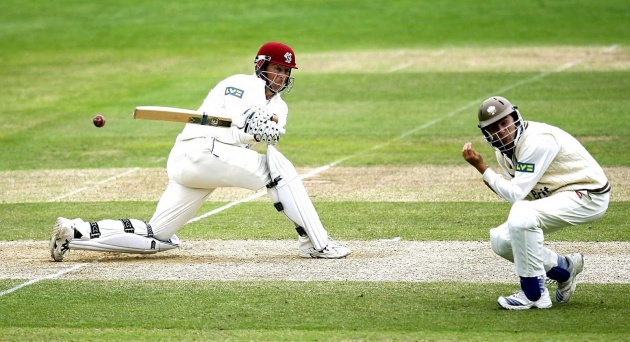 Second game we are going to discuss today is baseball. When cricket goes to America its little change and become baseball. So we can say that baseball is the other form of cricket or they are twin sisters. It is an exciting game and very popular in America. American people like this game very much as it is their national game. After few they organized a word series at the level of their country to promote their national game. Baseball bat is very famous in American culture as it's also use to beat someone.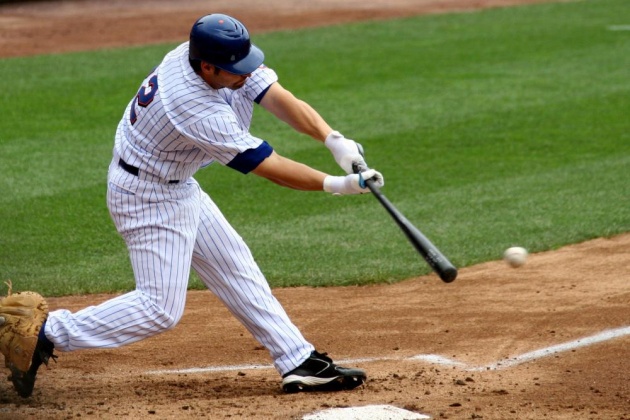 Hockey is the national game of Pakistan. Pakistanis have most hockey world cups. In 70s, 80s and in early 90s it's the most famous game in Pakistan. As American's, Pakistani's also use national game equipment to beat someone. At the time of need and fight they beat their rivals with hockey.