It is true that a society is incomplete with knowledge and knowledge can play an important role for the buildup of a society. For the knowledge, a study system is very important and it is very important skill of every student. It has its on advantages' and disadvantages and it depends on you that how study about the subjects.
But there are some good steps for the Study programmed for the students.
You should always study in the comfortable rooms like in the libraries of your school and colleges and even you are studying at your home then you should care there are not disturbing factors.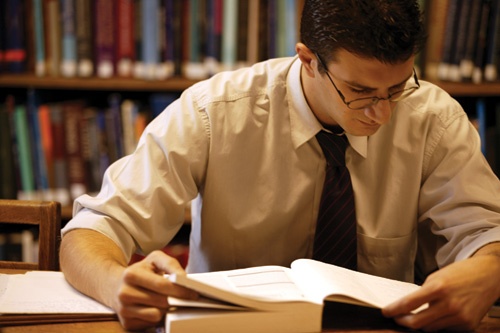 You should always focus on your study topic and free your mind from the other thinking and different problems.
Always make the better lighting system for you because it can effect on your eyes.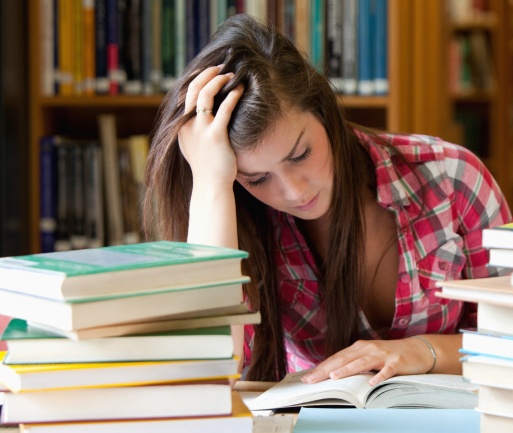 You should make an interest in topic which are you studying so in this way you can enjoy from the topic and you will not suffered in the tension and stress. Because often many students do not interest in tough topic and they feel some bad stress in their minds and in the result they lost their attention from the study.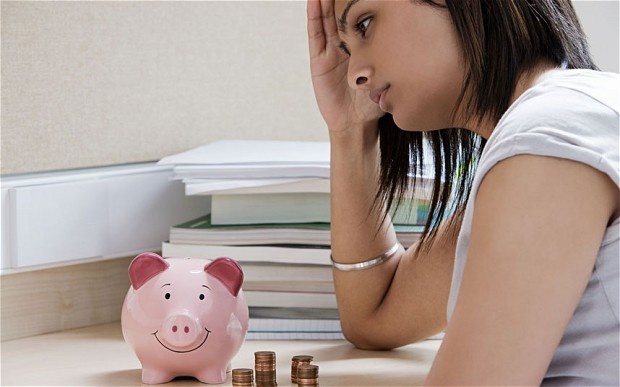 If you are tire and you consider that you are not able to study more subjects so then leave the study programmed and take a rest of the few minutes and you should play a game in the evening time. Because evening time, fresh your mind and body.