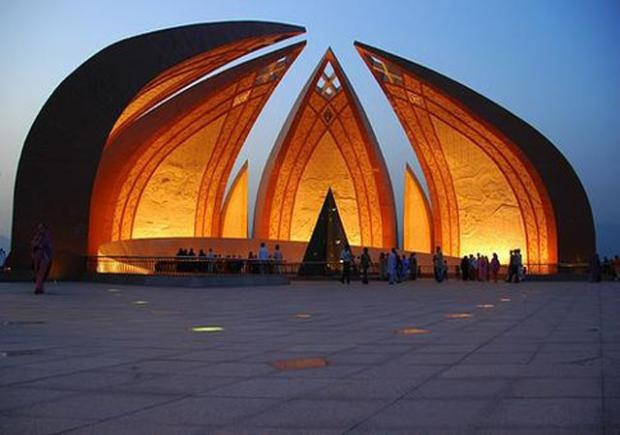 Monument
The Pakistan Monument in Islamabad, Pakistan is a national monument in lieu of the nation's four Provinces and three territories.The combination of Four and three petals is as under:-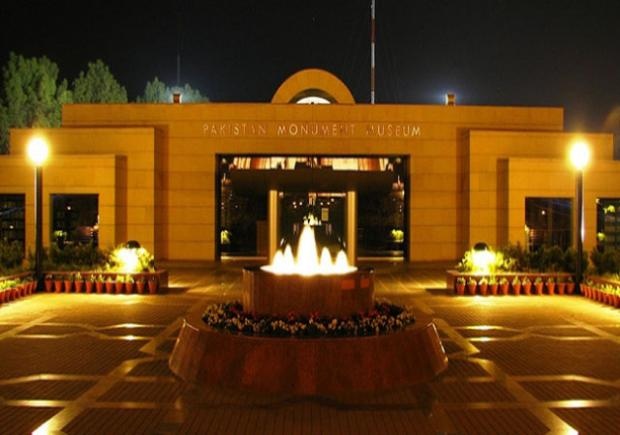 The four main petals of the monuament represent the four Provinces of Pakistan that are Balochistan, Khyber-Pakhtonkhwa,Punjab and Sindh.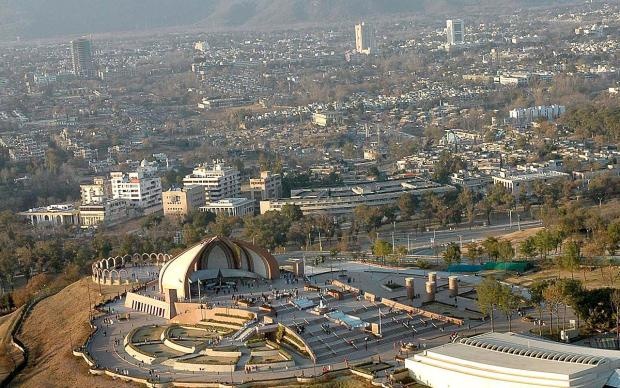 Three smaller petals represent the three territories of Pakistan that are Gilgit –Baltistan, Azad Kashmir and the Federally Administered ethnic Areas.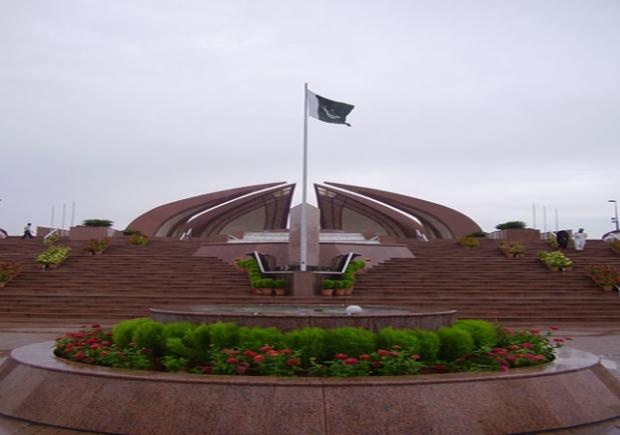 Saiful Muluk
Saiful Muluk Lake is located in District Mansehra of Hazara Divison. It is about eight Kilometers North of Naran in the Nothern part of Kaghan Valley. Malika Parbat, the highest peak in the Valley is located near the lake.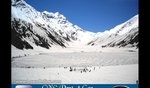 Faisal Mosque
The momentum for the mosque begin in 1966 when the lake King Faisal bin Abdul Aziz supported the proposal of the Pakistani Governement to build a national mosque In Islamabad during an official visit to Pakistan

Qila Rohtas
Sher shah constructed a Qila Rohtas to block emperor Hummayun's return to india after deafeting him in the battle of Kanayj. This fort deceit on the old GT road Between the North (Afghanistan and western Pakistan Today) to the plains of Punjab.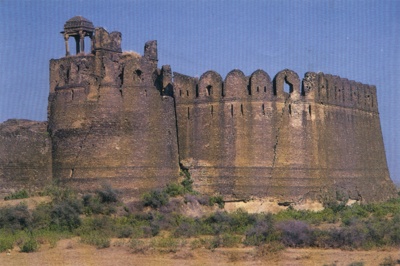 Badshahi Mosque
Badshahi Mosque in in Lahore, Pakistan is also called the King's Mosque and was constructed by the orders of Aurangzeb, a Mughal emperor in the year 1671. It took two years to construct the mosque with its eleborate design and it was finally completed in the Year 1673.

Islamia College
Islamia College is a prominent educational institution located in the city of Peshawar in the Khyber-PakhtonKhwa, Province of Pakistan. It was founded in 19 Oct 13 by regional leader Nawab Sir Sahibzada Abdul Qayyum and the Chief Commissioner of the Province Sir George Roos-Keppel in an effort to provide quality education to the region's youth.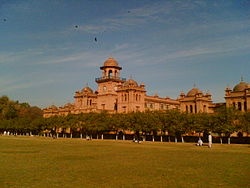 these are some of important places of our beloved country pakistan. GOD Bless our Country