Some tips to write a good Blog on Film annex.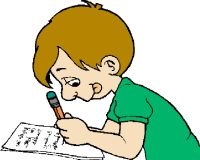 1. It is accurate using appropriate and correct words.
2. It is brief.
3. It is clear.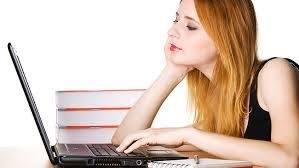 4. It begins and end properly.
5. It is logical.
6. It must be informative and helpful for readers.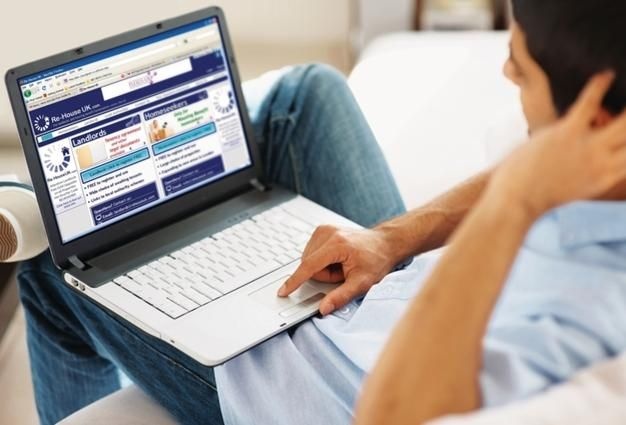 7. It is written in a good style and fonts to attract the readers.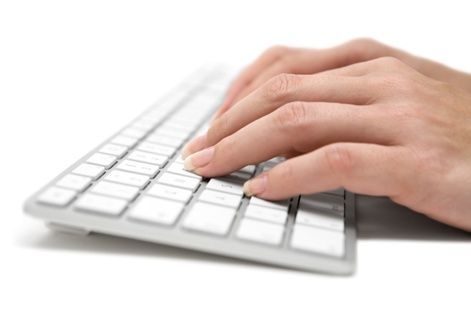 8. Fonts size of blogs should be neither too much small nor big.