I am going to write about Egypt. Egypt is the old country in which the lots of ancient time king spend there lives. They build some unbelievable and wonderful things in their time which are discovered again after a long time.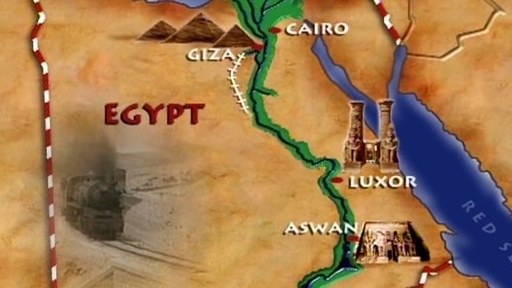 Here are the some wonders of Egypt:
This temple was built in 1244 BCE. Their purpose to built was to attract the other countries and also to show their love for religion. Belzoni rediscovered it in 1813 but then he was not able to go inside the temple because there was no way to enter in the temple. At last in 1817 he found the way to enter in the temple.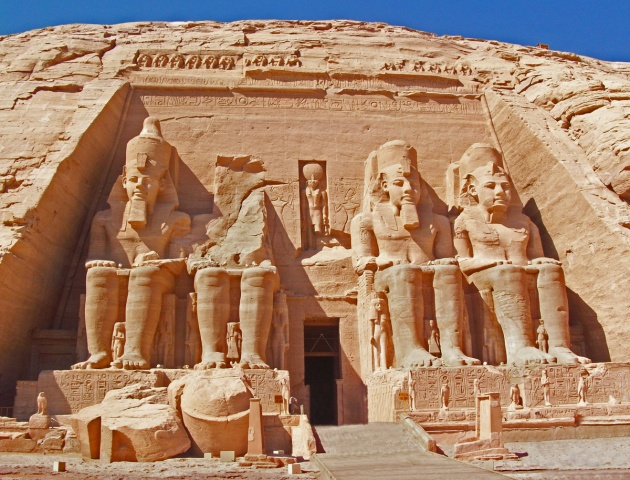 Pyramids of Giza:
Pyramids of giza was built in 2560 BC. Hundreds of pyramids are rediscovered in Egypt. The height of the pyramids in ancient time was 146.5 metres but now its height is 138.8 metres it was built with 2.3 millions limestone blocks. The weight of the largest blocks which are found is 25 to 80 tonnes. The surface is covered with special stones. These stones are called casing stones.
Sphinx of giza:
Sphinx was built in 2532 to 2558 BC. This is the oldest and the largest statue. Auguste rediscovered it in 1857. The length, width and height of the sphinx are respectively 73.5 metres, 19.3 metres and 20.22 metres.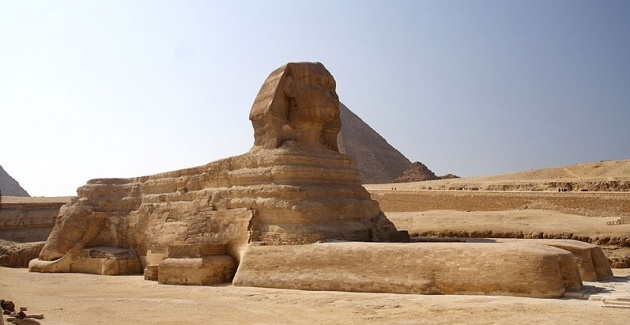 There are the more lots of historical places in Egypt. Next time I will also write about them. I hope this blog will give you the some information about the ancient times and kings.
If you have missed any of my previous articles, you can find them on my personal page:http://www.filmannex.com/usman-ali
Please follow me on Twitter @Usmanali7255, connect on Facebook at Usman ali and subscribe to my page. :-)
Written By : USMAN ALI