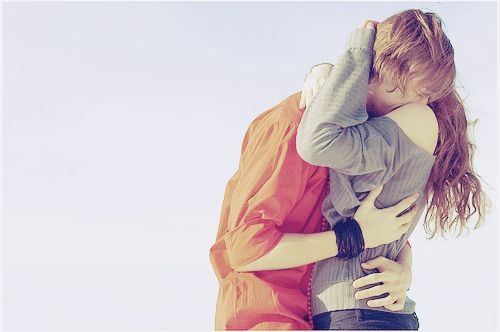 Hello guys are you fall in love. That times this article for all my friends on bitlander. In this article I like to share with you the impotent's of love. You know love is life. And life is for love. But are you enjoy your life beautiful moment. No you are destroy the beautiful moments for some attraction whom you think love. But this is love?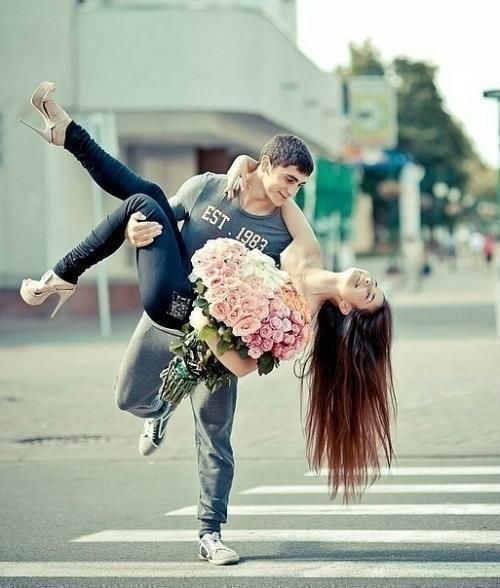 Today a girl posts her status on twitter. I was seeing that post. Then I reply her by massage. Her question was what is real love?.
I was said that true love is when you just want someone to be happy no matter what, and
TRUE LOVE is when you love someone so much, all you want is for them to be happy, even if their happiness means that you have to let them go, and walk away.... ♥

if you are in love that time you can understand some think about love. This is actually felt in the hurt. So when you love anybody that time you feel scared. I also say her about the person who can want love.
Love that person who can love, who can care about you, who can like your friend, and who can understand you. After that she was say thanks for this nice information. So guys are want love then wait, real love is coming will so late. And you are should understand also feel that love.