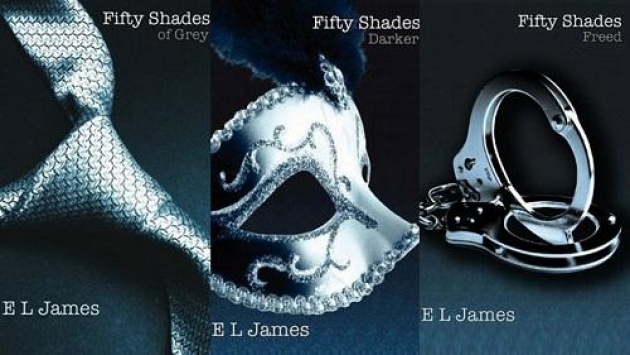 But...you won't be having your Christian Grey anytime soon.

Fans have been wanting to know who will play the film's leads -- Christian Grey and Anastasia Steele.

And if you think you'll hear this news at Comic-Con (Which is odd right? A sex-infused novel cum movie inside the world's biggest comic book convention), think again! According to E L James, author of "50 Shades," you just have to keep on waiting. The author tweeted:


I dunno where this rumour started that the cast would be revealed at Comic Con...but it is just that - a rumour. (Sighs)


So there you go...it's just a rumor! Just keep on guessing for now. The film's director, Sam Taylor-Johnson ("Nowhere Boy"), was also mum about casting. But one thing we know for sure, "50 Shades of Grey" the movie will be released in theaters on August 1, 2014.