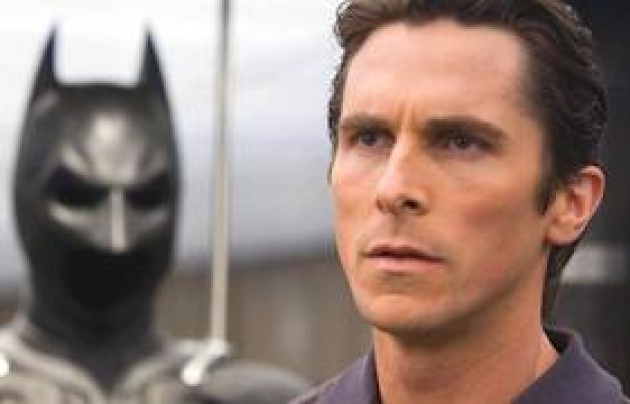 Christian Bale will not appear as Batman in any upcoming "Justice League" movie. In an interview with Entertainment Weekly, the actor said that he's done wearing the Batman costume.

Yet, if Christopher Nolan comes up with a brilliant idea for "The Dark Knight 4," Bale may rethink his position. But the actor says he's not involved with any "Justice League" talks, at least for now. "I have no information, no knowledge about anything. I've literally not had a conversation with a living soul. I understand that they may be making a Justice League movie, that's it."

Here's what we know. When I sat down and interviewed "Man of Steel" director Zack Snyder, he said that it's a trickle down effect. If "Man of Steel" makes money, then "Justice League" could soon follow. Well, we all know that "Man of Steel" continues to fly high at worldwide box-office, so we should get very excited for a "Justice League" film. Who doesn't want to see Superman, Batman, Wonder Woman, and Green Lantern fight evil together?

If Bale returns as Batman for "Justice League," it will be a plus! Can you imagine "The Avengers" without Robert Downey Jr. as Iron Man? Oh yeah, Downey Jr. also famously said that he won't be back as Iron Man for the "Avengers" sequel. But, look! He's back! And with more money! Maybe Bale is copying his ploy?

Regardless, Bale is happy to pass Batman's costume to a new actor: "It's a torch that should be handed from one actor to another. So I enjoy looking forward to what somebody else will come up with."

We too but we love you as Batman!