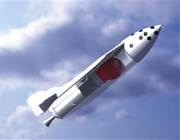 The play, "Space Ship One" is the story of an imaginary flight to the moon. In the play, it is shown that a man named Professor "Witney" is a famous scientist. Suddenly a wish to see the land of moon arises in his heart. To fulfill his wish, he has invented a space ship. With his two companions William Leigh and Harry, he set out on his omission. His aim is to reach the moon and after success in reaching the destination, will also go to Mars and Venus.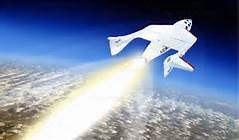 The young Pilot Harry is also an expert mechanic. He is in love with "Katherine" the daughter and hopes to marry her on his return from the space travel. Harry has only accepted to travel in space by putting his life in danger so that he can get his approval.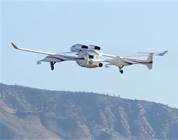 In the beginning, they have very high speed but when they are near to moon to reach, they brought down the speed. When the spaceship is near to enter Sigambelt, and then their contact with earth is cut off. Professor Witney has promised with daughter that on First May when they will be land on Moon, he will contact them through television. So professor fell worried as in previous night in dream that England has been attacked, it has occupied by enemy. And his wife and daughter have been killed. So to relating the dream with an inability to contact, he becomes much anxious.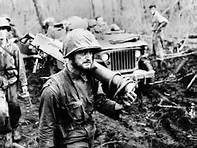 At last, after the great struggle, they became able to contact with earth then Catherine tells him that England has been destroyed completely. Enemy has attacked England in darkness of night with dangerous weapons and England could not able to defend itself and there are parachutists landing in England. All other members of that family have been killed. She is safe because of her presence in the scientific laboratory of his father. As she had slept in laboratory previous night so that she could contact to her father not to land in England if he wants to live, he should land in America or Canada. Professor feels worried about his daughter that enemy would harass and torture her to drive the secret of atomic energy so he advises her to put an end to her life to save the secret. So she commits suicide and enemy finds her dead after reaching near to her. Professor lands in moon but this is very tragic landing. Off course, the development of science is taking us to the destruction only.