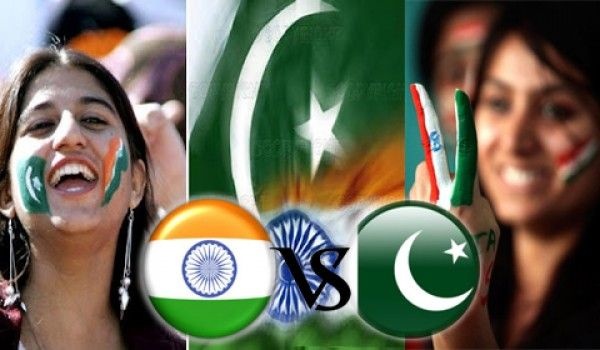 The national Pakistan women judo team is most likely to visit India for training with the Indian judo squad in order to further polish their talent a statement issued by The Pakistan Judo Federation said.
This development with be recorded that sports unites the two nations once again. This time not through any friendly sports match on the ground, but through sharing and discussing the game with the neighbours. The Pakistan women players will be trained by the Indian counterpart to improve their performance, to make them more confident and be perfect.
Judo as we are all aware is a tremendous and dynamic combat sport that demands both physical power and mental discipline. It involves techniques that allow you to lift and throw your opponent onto their backs. It includes techniques that allow you to pin your opponents to the ground. The visit aims Pakistan's participating in the World Judo Championships 2014 to be held from August 25 to 31 in Chelyabinsk, Russia.
Judo is actually a great sport to teach a woman's self defence. Participation in the World Judo Championship the game will flourish and get popularity in the country. This way the women will be encouraged to learn. In our sub continent where women safety is on stake learning this sports will surely support the women with self defence techniques.