Part 1: New York most recent Sport triumphs, and Troubles
New York has recently been hit with (mostly) positive, faith-altering news this past weekend. For one, the New York Giants have given fans of New York a "triumphal" second win, when they sank the Philadelphia eagles yesterday 15-7, which made it their second win in a row: which leaves them standing at a lacking, insipid 2-6; however they are (potentially) the most grateful, 2-6 joy-filled standing team in history; as the cowboys faced a major upset yesterday against the Detroit Lions, where Matthew Strafford took a huge leap forward in order to lead the Lions to a millimeter close game-which ended 31-30, in the Lions Favor.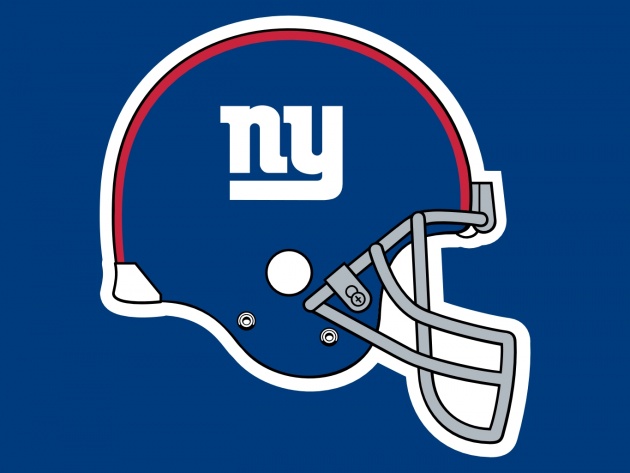 It didn't take long for the Giant's celebration of the Cowboys loss to kick in, which was then followed by their win against the Eagles- which leaves them only 2 games behind first place crown, taken by the cowboys, hence why they may be the luckiest team in history that has started the season 0-6. However, although it would be ignorant too say Giants aren't title contenders (we have all seen Giants play their best football), it would be smug and ridiculous to say that they are contenders with an accent- because although they did have 2 hope re-filling victories; the victories ended up being ugly. Their last game against Eagles was a game where they won, without a single touchdown, thanks to 5 perfect field goals from Josh Brown. J. Tuck was found saying that the games aren't always going to be pretty, however it's not the best argument to lay out on the table, especially since the Eagles aren't one of the brighter teams in the east....but hey, one small step forward, is equal to one large step for…Giants fans? It goes something like that.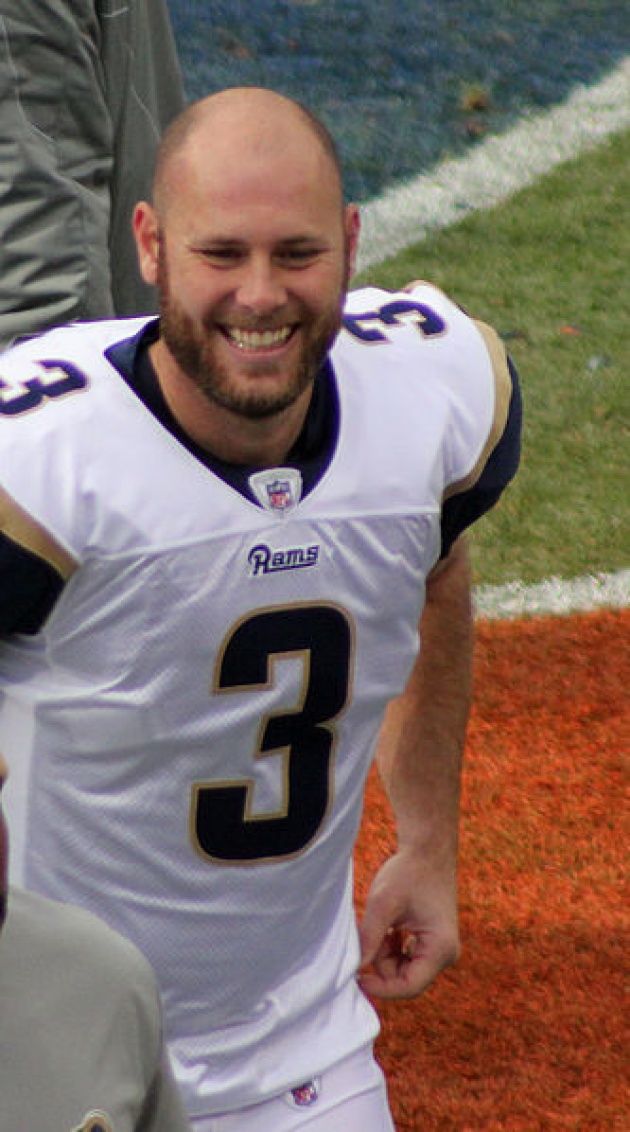 Underground player Josh Brown gets his name heard, prior to his 5 field goals that lead the Giants to defeat the Eagles.
Whether your faith of Giants in playoffs stays alive or not, the news is still a optimistic than what's going on with t he Jets (who are based in Queens, NY), who did start the season A LOT stronger than the Giants, however have showed us a glimpse of decline in their last game against Cincinnati Bengals, but in Jets defense, the Bengals have proved to the NFL that they are capable of demonstrating consistent dominance, unlike a team like Jets (who have proven to be a completely different team from last season, such as taking down the likes of the Patriots, Falcons, etc. however also were found to lose to weaker teams like the Titans and Steelers).

Jets fans at the beginning towards the season! But of course, one disgusting loss to the Bengals isn't going to shift anyone's faith completely.
It wouldn't be fair to give out exit slips to the Jets now, however when you go back to playing this miserable offense, and showing meltdowns in the defense, which looks very familiar (ahem…ahem…last season), you're going to have a bad time as a Jet player, and a fan. You don't lose 49-9 to the Bengals, and not expect to get stick for it! They took a major step back yesterday, but its arguable if it was major or not…