Sports are important for every state or country and people of that country. The sports can play important role in the image of any country. Sports of country give positive image in the world.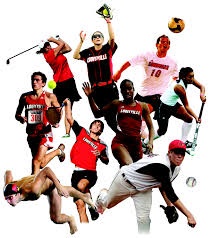 All the countries should support the sports. It will also improve the economy of any coutry. If one country have not sports the other country should try their best to improve its sports.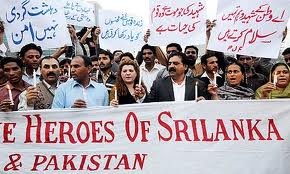 For Example, in Pakistan due to terrorism the structure of sports is badly effected and also the image of Pakistan. No doubt,Pakistan has good name in different games. For Example, circket, hockey, snooker, kabdi, vollyball, squash,wight lifting, karate and different other game in which Pakistan has great history.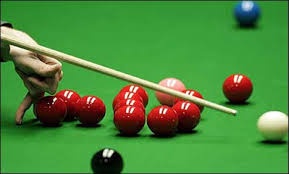 Pakistan has produce legendary player like Jhangir khan, Imran khan, Muhammad Yousaf, Javed Miandad, Inzamam-ul-haq,Waseem Akram, Shahid Afridi and etc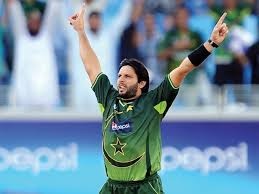 .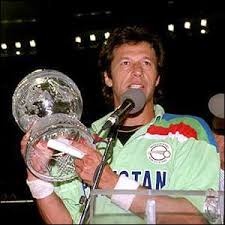 Being a Pakistani, I would like the rehabilitation of grounds in Pakistan.All the countries should give their best to make sure rehabilitation of sports in Pakistan.I also request the government of Pakistan to give full time security to all the teams.
Government should give healthy budget to sports and improve them. In spite of having not good environment of sports but Pakistan is making their progress. I hope that Pakistan will progress by leaps and bounds. I hope International sports events will starts soon.
May Live Long Pakistan