SPRING season is one of best season of Pakistan.Every where we see different kind off flower and it seems that nature is in full swing.spring season is the rebirth of nature which was very dull and lazy in winter .It gives hope of life spring season is welcome by all thoughts of life but poets and writer give the great welcome by poems and paragraphs.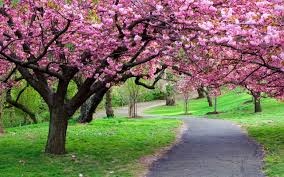 Many Designers lunch their spring collections showing the light colours in the collection.beside the beauty the spring season also generates economic activity.flower exhibition were held in big cities of Pakistan. in this we see more peoples in the parks and gardens. this season recollect the peoples. many festivals were celebrates in different countries. like BASANT, NOROZE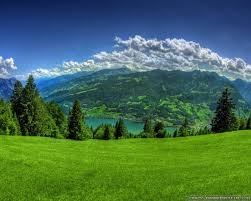 SPRING season has been celebrate in many countries.in Pakistan it is started from end FEB to March Basant festival is celebrated in Pakistan specially in Punjab and peoples flew different kites of different colours made the atmosphere pleasant. public enjoyed this festival very much in past this festival become controversial government banned this festival because of the death of peoples due to metallic thread but finally government gives permission to fly the kites.