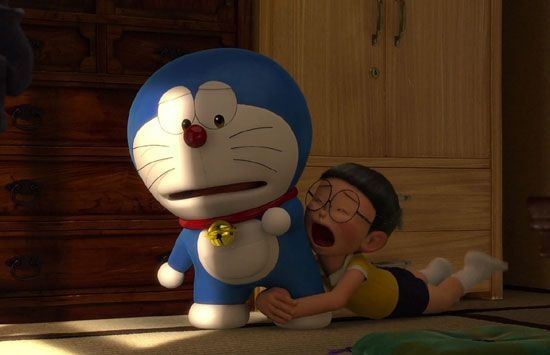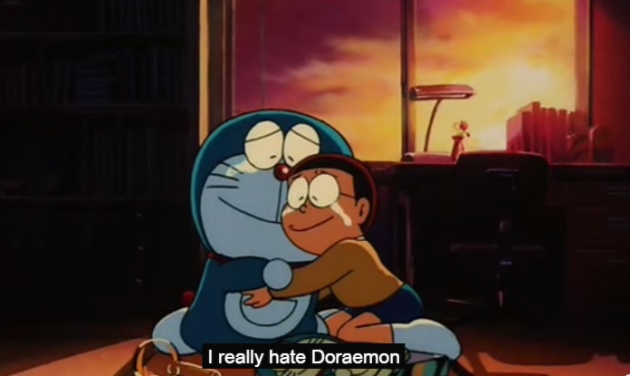 Stand by Me Doraemon
Movies Box Office The latest seed production Toho Japan, Shin-Ei Animation titled "Stand by Me Doraemon" Animation genre starring Wasabi Mizuta Japanese Cinema release in August 2014 and may be aired in Indonesia in December 2014. Theatres cinema enthusiasts who are curious about this new film, The following information review Synopsis Stand by Me Doraemon, 2014.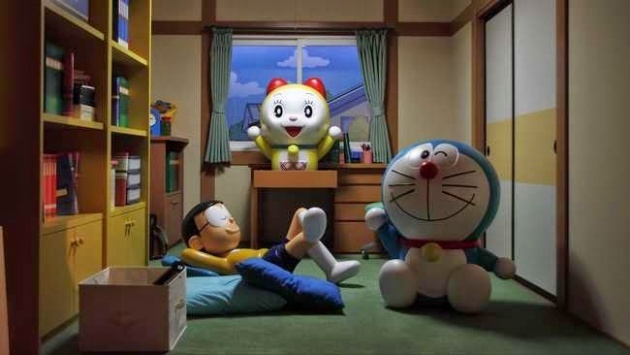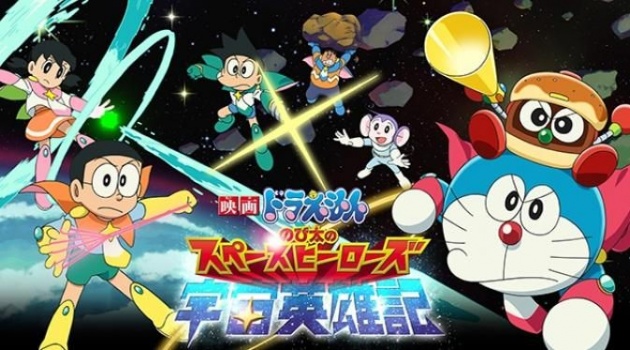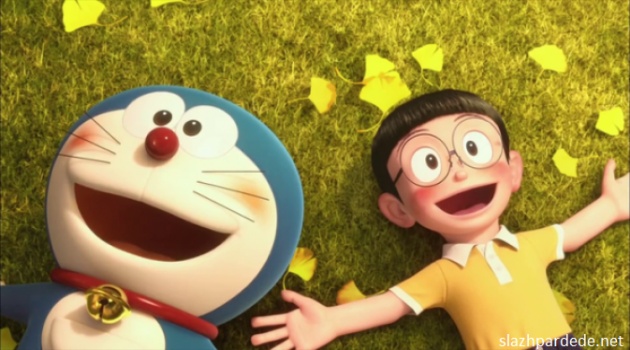 In the suburbs of Tokyo, there lived a boy about 10 years old awkward. Emerged in front of someone named Sewashi, a fourth-generation descendant of Nobita in the 22nd century, and a guard robot cat Doraemon in the 22nd century gadgets that help people with secrets.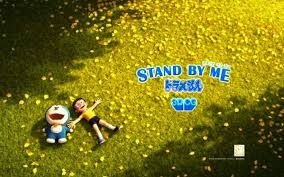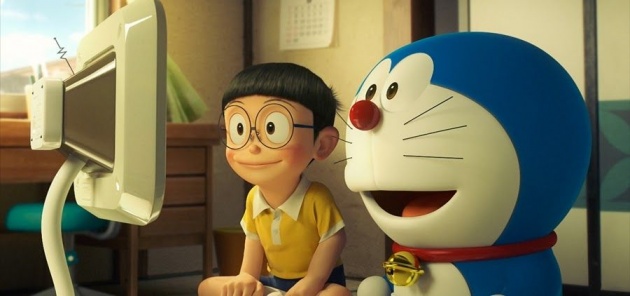 Sewashi felt that his family suffered because of the debt Nobita leave it up to his generation, and in order to change the future of this disaster, he sent Doraemon Nobita as a guard in order to give happiness in her future, and Doraemon are not happy with this.
Finally Sewashi install programs to Doraemon in order to force him to take care of Nobita. Doraemon can not go back to the 22nd century unless Nobita happy life. It's the story of how life Doraemon and Nobita begins. Will Doraemon will succeed this mission and get back to the 22nd century?
For Movie Fans Animation Cinema 21 who are curious about Japan's latest movie. Awaited and do not miss the latest movie box-office movie Stand by Me Doraemon 2014 Cinema release in Japan.