Will you tell Starbucks your name?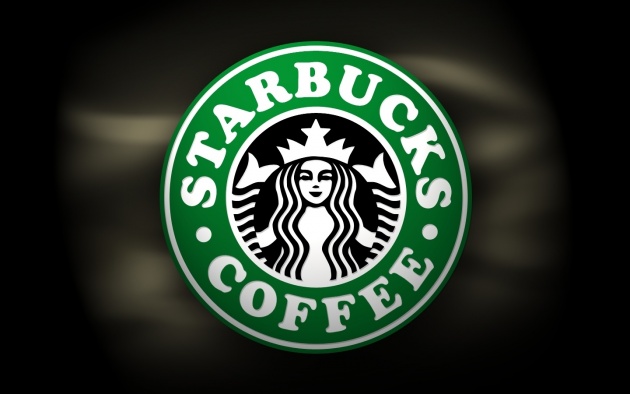 The luxe coffee chain, Starbucks, recently launched the new campaign " nice to meet you" to their coffee lovers all over the world. What is it about for this campaign? "From now on, we won't refer to you as a 'latte' or a 'mocha', but instead as your folks intended: by your name," the coffee chain claims.
From now, as well as taking orders from customers, baristas will also ask what they are called so this can be scribbled on cups and called out when coffees are ready for collection. Does it really sound American?
Personally the one thing I think that my "folks intended" was to teach me not to go handing out my personal information to strangers. While I admit the older I get, the more slack I am with the "never talk to strangers" rule, there is still something about telling the barista my name that I'm a little bit uncomfortable with. I have never been given the wrong drink in Starbucks and I've never felt offended by the assistant calling out "caffe latte" instead of my name so do we really need to start introducing ourselves in order to get a drink?
But across the Atlantic, where the policy has been in place for years, Starbucks' friendliness has not always been reciprocated. As the happening case in Hong Kong, misspelling name on coffee cup order,
barista called woman "Vagina" instead of "Virginia."
Maybe it was the language barrier. Or maybe it was just a comical mistake. But it is no laughing matter. It is a derogatory attitude even if it is not intentional.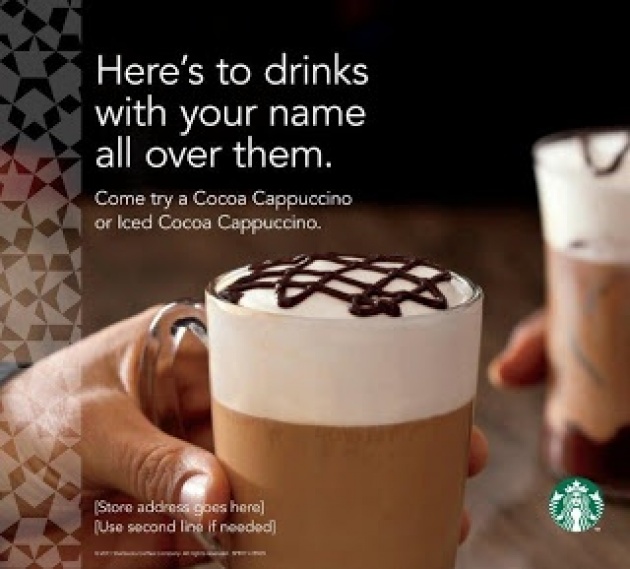 That was not the only case. Even British people found it was weird to give their names to the baristas. Some people might like being called by their first name, but I think many will be indifferent, and some might feel awkward - like it's over-familiar, or a bit of an intrusion into privacy.
On the other hand,
As for its comic potential to prompt people to adopt a flurry of fake names. Anything that makes a service a more fun experience has got to be a plus point. Think as you are a marketing role of starbucks. This campaign benefits both company and clients. Imagine customers order the same drink so they would know which one are theirs by calling names. Starbucks benefit from the controversy. More broadly, customers found it was funny to upload the misspelling name to their social networks – facebook, instagram, twitter helping Starbucks promoting their brands.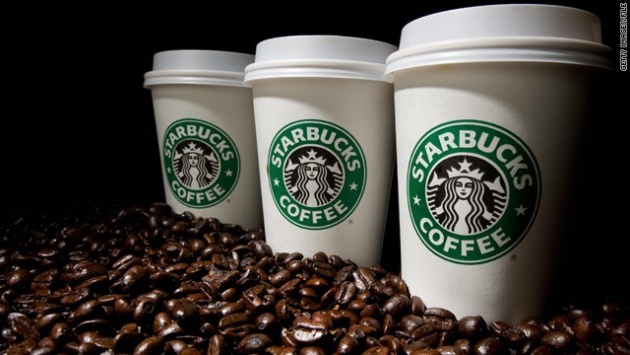 Culture takes a big part of marketing in the world business. It might work for a certain place but not all over part. Of course, as an open style as American giving the name to stranger is a common. But it might not work in the other part of the world as a cultural differences. People might feel it 's uncomfortable and disingenuous.