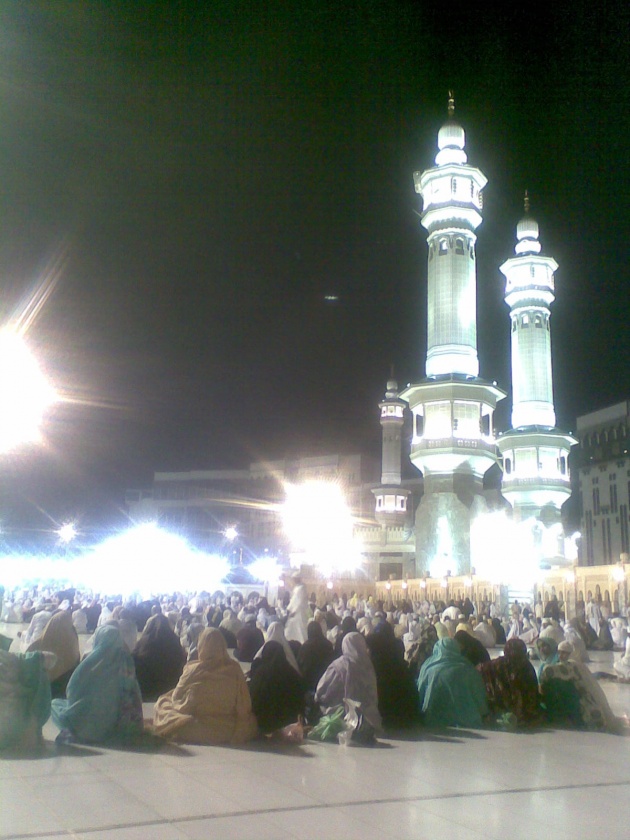 It can not be neglected or ingnored that Islam has given woman much more rights and importance than any other law or religion in the world has given to her. She plays a vital role in the Islamic society and is not inferior to man in any way by any meaning. At an Islamic organization of family, man has been appointed as the provider and woman, the runner of the house by the earning of his husband. Islam is the only religion which is succeeded in establishing all possible equalities between a man and a woman and explained that woman as a humanbeing is equal of man in every aspects and rights. No matter if from the Islamic point of view man has been given a degree higher than a woman who I shall try to mention as much reasons as possible to prove that according to the teachings of Islam man and woman have equal rights. This higher degree given doesn't make any difference between man and woman.
Islam the Natural Religion
Humanbeings naturally can't live in this world without having a religion, because it is in the nature of man to do worship. Religion specially has a characteristic which attracts, a man towards itself. The devine religion of the world, from very beginning of the world, has been Islam. Then it was the man himself who because of his selfishness started going astray from the straight path on which "Allah Almighty" had directed to.
Nature is something innate and instinct which has been created by Allah Almighty himself in humanbeing, and this is the nature of man which obliges him to have a religion. This is an inborn habit of man that he wants to find the reality. At the time of creation of man, Allah Almighty took witness from man, that he was man's sustainer. He said; "am I not your Lord? In response of which all with one voice answered, O yes, you are our Lord".
Abdul Hamid Seddiqi in his book, "Mazhab our Jahiliat" restates some of the Gemes Leaba's saying as follows:
"Islam is a spiritual and psychological need of humanbeing.
It is mentioned in the book "Discovery of Indea" that Jawahir Lal Nahrow to have said that I do not find any way to get out of any problem.
We should observe here that although according to the Indeans belief, they have a religion of their own, but why Jawahir Lal Nahrow should talk at this manner? In 1978 "Brieznief" the former president of Russia, came to "Viena" for the conference and said:
"This time we should come to some conclusion, otherwise, God will not forgive us".
You can now judge the idea of a communist leader and then compare it with his saying. This is the speech of a person who has no belief in God and religion.
Communism clearly is against religion: According to psychologists, man by nature desires to worship and it is according to rationality that man may be provided facilities to worship and he has a creator. But unlawfully and immorally communists are against the religion which is unreasonable.
Lenin says-
"A communist have nothing to do with God and religion".
It is the basic policy of a real communist to propagate against religion, but it can not be ignored that the super – physical arrangement in Russia could not include or finish the love of religion among the people of the countries which had been immorally and unlawfully, invaded by Russia. Their experience of 70 years of them has proved that they have failed to stop the people from loving religion.
It is said that people in Russia and China are trying now to come closer towards Islam and Christianity. Now in Russia, mosques are officially opened for the public recitation of the Holy Quraan. All these evidences prove that policies of communism are both upractical and unnatural.
"Socrates", "Younanean reknown philosopher is reported to have said: "I even do not know that I do not know".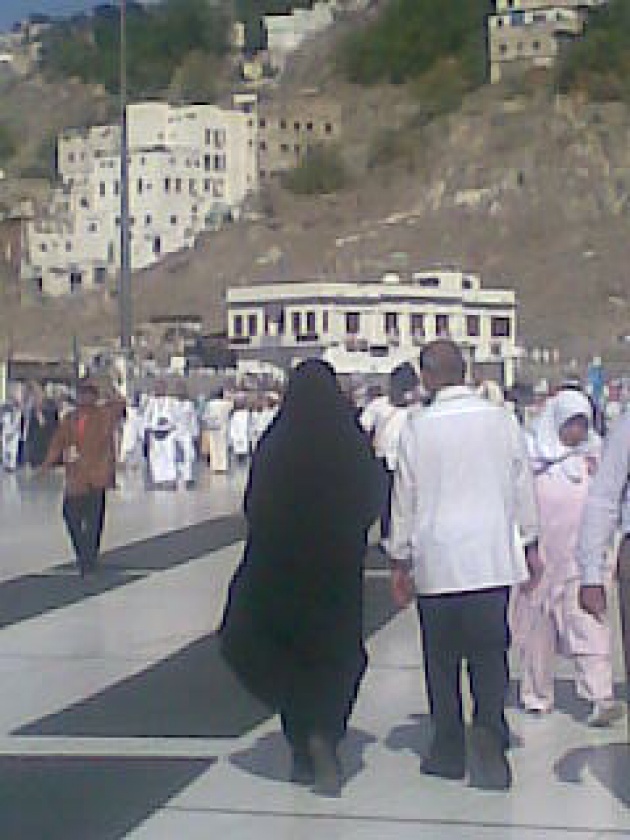 So all these are clear evidence which prove that all humanbeings, Muslims, chiristianity, Jews, Hinduism, Budhism, Jainism, Communism and etc are Muslims by nature which they can not control.