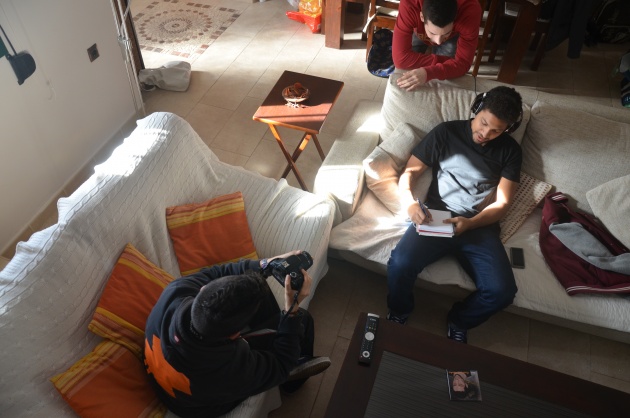 Hey. We are already at the half of the year. I don't know how the remaining half will be, but I know how the year has gone so far. I'm happy for how things are coming out. I'm happy for the songs recorded, shows performed and videos filmed. let's take a look at them!
February 2014
The Jay - Worldwide (ft. StelioN, Kape)
May 2014
Weezsims - Why Me (ft. StelioN, Big Jon, The Jay)
StelioN ft. Klasse 9 - Nimm keine Drogen
June 2014
Well, so far so good... But we are working on new songs, new shows, new videos.
Stay tuned!