Today was the first shooting session of my next Fashion Film "A little big step" for the brands Maá Shoes, Manuela de Juan and Papos.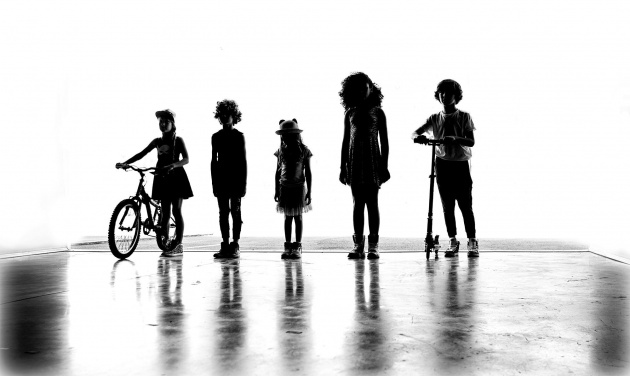 The shooting took place in Llumm Studios and in a park. It´s difficult to shoot in public places, people bother you a lot and the concentration level is low, but still... nobody said that this profession was supposed to be easy right?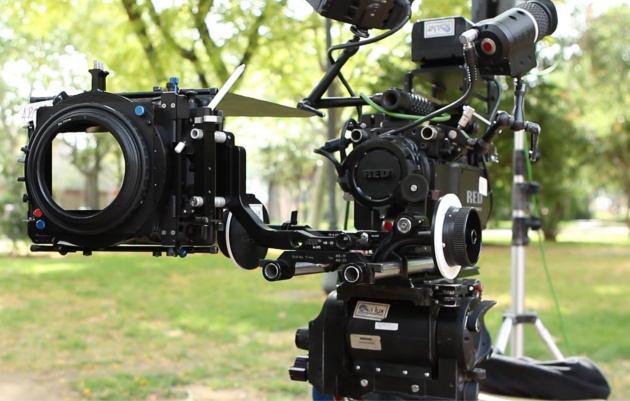 Yes! We updated to the Red One. The team who are operating it are awesome, quick and very professional, so my first time with this camera is just being great!
I´m writing this blog while I´m rendering a preview of the scenes we just shot today, so I can sleep tonight and prepare better what is supposed to happen tomorrow. Or, if there´s anything we should repeat from yesterday, be able to do it.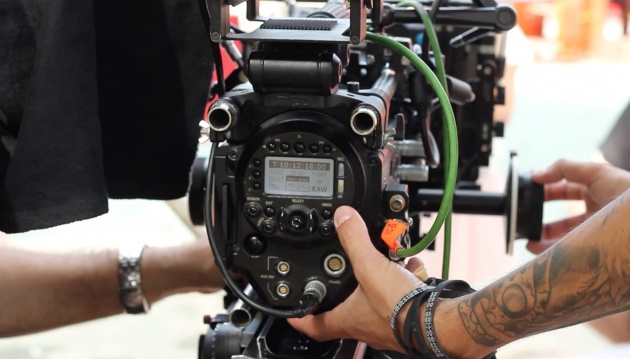 The film will be premiered at La Jolla Fashion Film Festival 2014, so stay tuned for more info! Off to edit, sleep, and more shooting!
Meanwhile, take a look at our 5 main young characters!