What do you think, where could be a clad and fantastic place? A place to empower your character, very kind that help us and guide us toward our aims. It is everywhere to prevent us from sliding or falling down. In my idea it is school.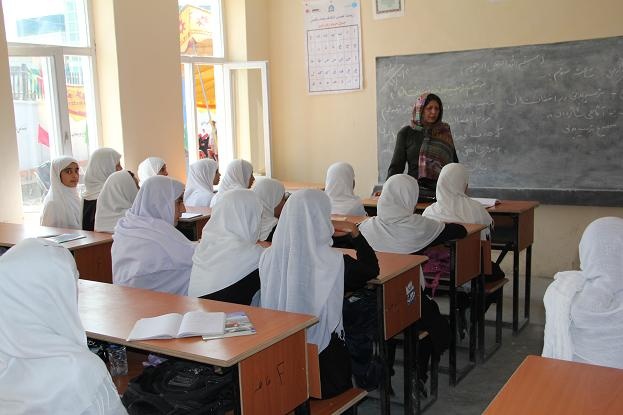 Yes, school is clean, it is place to grow and empower the children of this land in the best manner. It discovers the hidden talents of its children and empowers them. It familiarizes the children with the reality of the world to think, decide, choose and reach to their options in the first steps.
It teaches us logic, life, ethics, knowledge and so more. It teaches the introduction that we have never known. It shows us the friendship, the day that said us share your inks with your beside. The justice of speck in the test time to no cheat, the safekeeping, do not take anything without permission from others bag. It covered all parts of our life and made qualified person.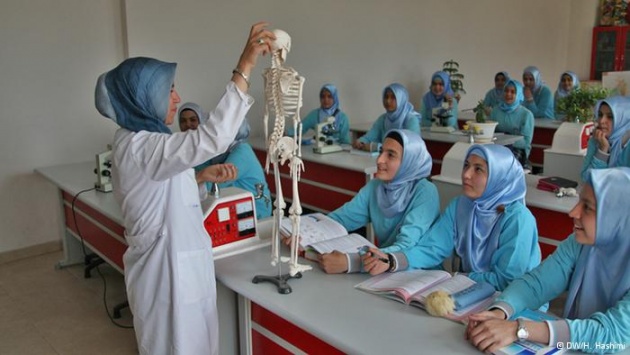 In hoza-e-Karbas that I am a small member of it teaching social media for the girl students of the school to empower them. It is a great opportunity for the girls to write from their homes and earn money. It is what citadel company did for the girls.
In the last week I saw the new students that came with their parents to school to register. It also made an opportunity for the students who could not pass in the first test to try again and pass, continue their lesson with the other students, their classmate.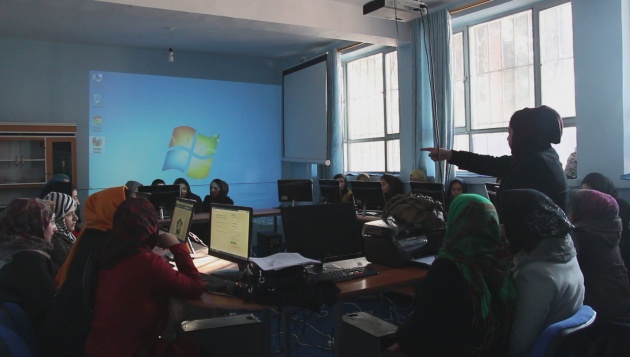 All the students made accounts in twitter, and got necessary information about. We worked together blog writing, how to write blogs, how to choose topics and so more. I showed an article of a student in the projector to solve the problems and try to make better. At the end of the week we made linked in accounts for the students.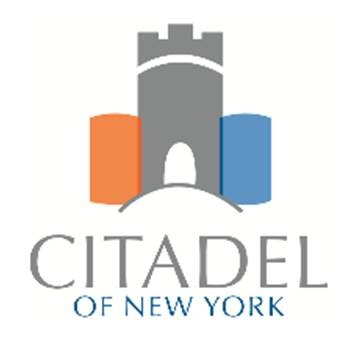 If you have missed any of my previous articles, you can find them on my personal page: http://www.filmannex.com/Hozakarbas-Herat