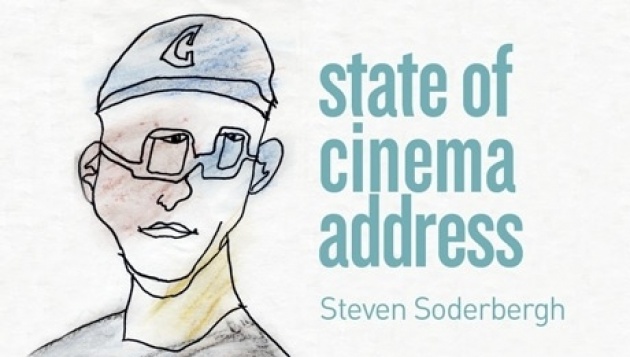 When you are a film festival and you invite a recently retired filmmaker like Steven Soderbergh to give a speech on the state of cinema, you have to get ready. Get ready for a 38-minute long rant, as he defines it himself, where he tells you that cinema isn't movies, that this same cinema is "under assault by movie studios" and that, as an independent filmmaker, you will continue to struggle. Steven Soderbergh gave this speech last week at the San Francisco International Film Festival. Even though it was originally delivered only for the live audience, an audio version of the speech leaked on the Internet and went viral, pressuring the festival to release the video recorded for archives purposes. For Soderbergh, the big issue in the film industry today is movie studios, their executives, and their lack of ideas on how to approach new talented filmmakers and movies. About movie studios versus indie filmmakers, he says: "You've got fewer studio movies now taking up a bigger piece of the pie and you've got twice as many independent films scrambling for a smaller piece of the pie. That's hard. That's really hard." Read the full transcript of his State of Cinema address here.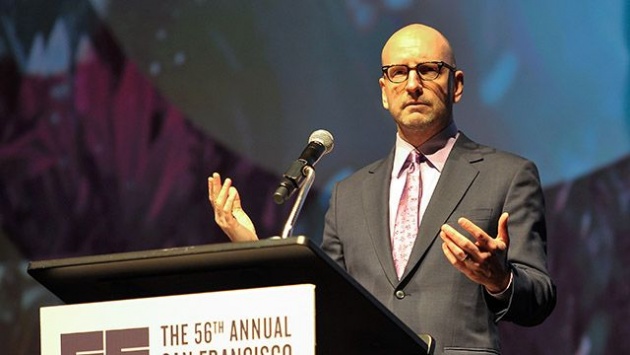 Photo credit: Wireimage.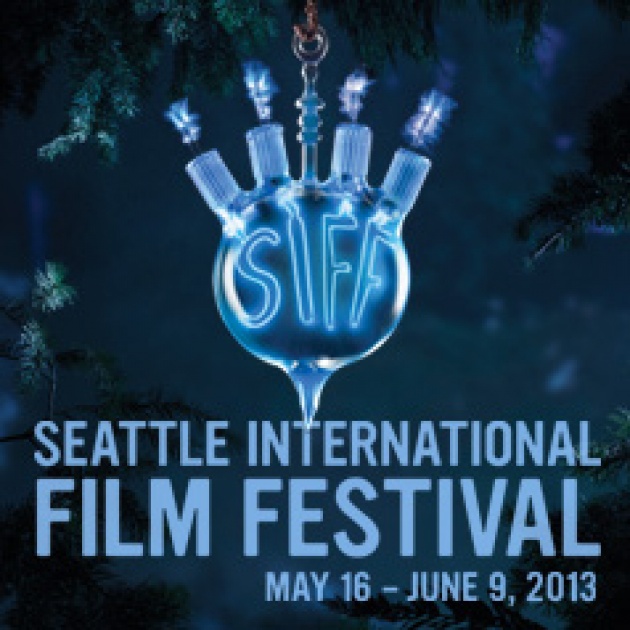 Sofia Coppola is another filmmaker that has been in the film news recently. After the announcement that her new feature, The Bling Ring, would open the Un Certain Regard competition at Cannes later this month, followed by the release of the first full film trailer, the news is now out that it will make its North American premiere at the Seattle International Film Festival for closing night. The festival will open with Joss Whedon's Much Ado About Nothing, an adaptation of the play by Shakespeare. The film seems to be popular among festivals as it had already been presented at the Independent Film Festival of Boston and at SXSW earlier this year. See the full line-up here. Besides the screenings, the audience will have the opportunity to follow a Q&A session with actor Kyle MacLachlan after a screening of David Lynch's Twin Peaks' pilot, and also a lecture by director Peter Greenaway.