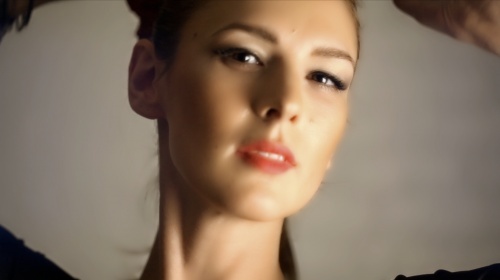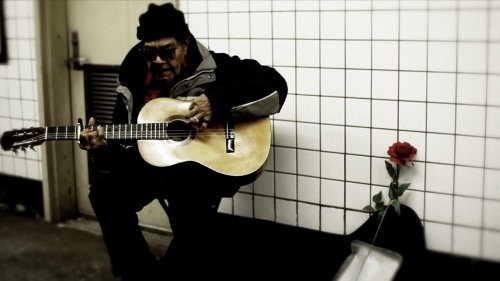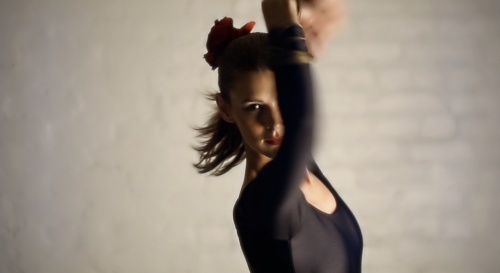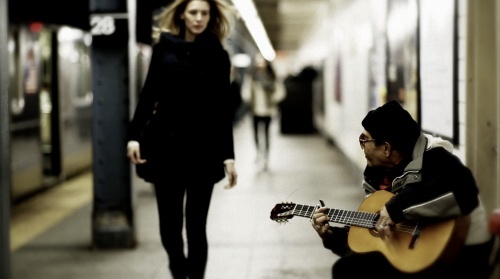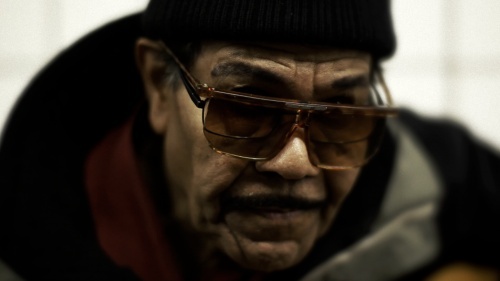 The Washington Post
enlisted
Joshua Bell
one Friday morning in Washington, DC to conduct an "
experiment in context, perception and priorities".
For those of you who do not know Joshua Bell, he is one of the greatest Violinists today on earth. Long story short, Mr. Bell would play for 43 minutes and 1097 people would end up passing him on their way to work, school, wherever. Some stopped, most did not. For those who did, they had an experience of a lifetime.
Mr. Bell commands top billing with orchestras around the world and has a tremendous audience of fans. The results of his brief solo concert accompanied by his Stradivarius violin are fascinating to read about and you can do so by checking out
Gene Weingarten's article here.
The morning commute for most is a mad dash to get from point A to point B as quickly as possible, interruptions of any sort are annoying and highly unwanted for most. So what happened for me one day on the 96th street southbound platform in New York City was a great example of what can come out of slowing down and appreciating something in front of you, that may have been there for weeks, months or years without any recognition.
Frankie G had been playing Latin ballads accompanied by his guitar in the same location for many years, I had seen him there before, but typically I rushed by to make the connecting express train or did not focus on the music Frankie sang to the morning commuters.
Fortunately one day I did listen, and I was in awe of Frankie's talent both vocally and with his guitar. A conversation, a few phone calls, and a beautiful dancer to accompany us on this project, and we introduce
'Ven a Mi'
.
Ekaterina Pylova WebTV

Frankie Garcia WebTV