Marriage is Allah's order; it brings colors to your life and makes your life happier. It is a legal issue, but is not with force and punishment. Please stop compulsory marriages!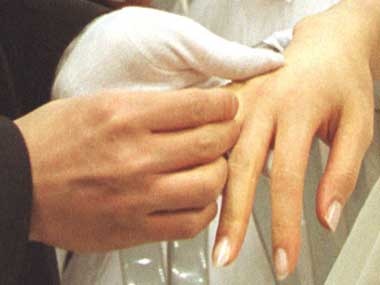 Islam forbad compulsory marriage and counted as unallowable marriage. Especially, matrimony of an adolescent girl without her agrees. Islam didn't limit the warden's competences perfectly, but limited those cases that harm the girl.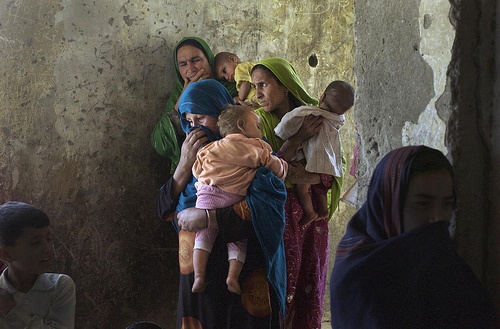 Family is the base of society and marriage can make this base, so boys and girls have the right to get married. No one can inhibit them from their right even the culture or anything else. More times the Incompatible cultures causes that both boy and girl get decide without their hope. This matter can weaken the base of family and goes to weaken the base of society.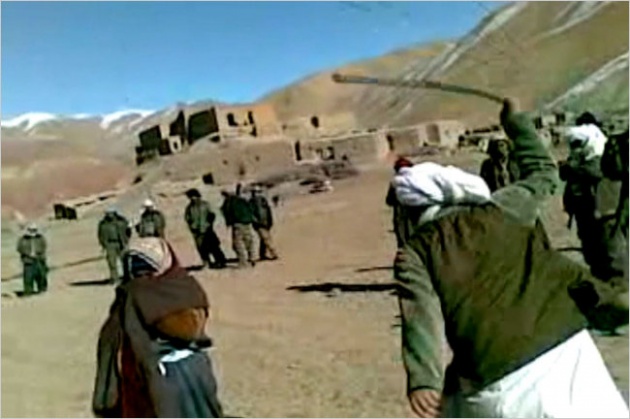 In more cases compulsory marriage pave the ways for violence against women and as well this can also be a way that men addict to narcotics. It can also harm children too, because of their parent's disagreements and argues.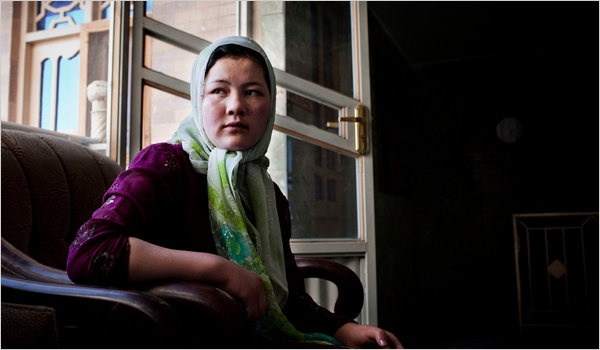 Compulsory marriages bring different problems and difficulties to family and to society, which we look the result at the moment. This inhumane and unlawful issue forms as exchange of girl to solve the problem between families, underage marriages, marriage of girl instead of loan and more others.
Results that come out from compulsory marriage are:
Suicide
Escaping from home
Self firing
Divorce
Illegal connections

By Mohammad Elias Hatimi