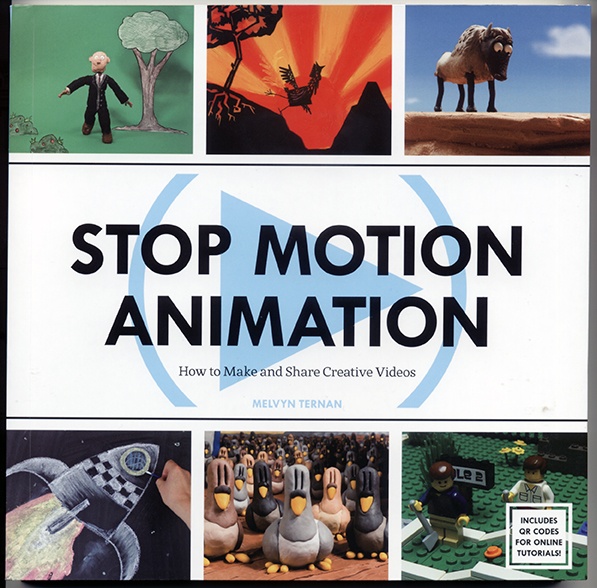 Recently I was pleasantly surprised when I received a package in the mail. When I opened the package, I realized it was a book entitled, Stop Motion Animation: How to Make and Share Creative Videos. Then I remembered that last year, I was interviewed by Melvyn Ternan who just happened to be creating a compilation 'how to' book about creating stop motion animation. He wanted to include me in the book in regards to my Post-it Note stop motion animation, Ode to a Post-it Note.
I am really impressed with how Melvyn put together his book. There are QR codes with links to online videos and tutorials to accompany his lessons and artist spotlights. The book is very nicely laid out, easy to follow and great for beginners interested in creating a stop motion animation. The book talks about the equipment, software, cameras and various techniques needed to create stop motion videos; everything from using Lego, Post-it Notes to Claymation. As well, it features advice and tips from stop motion animators from around the world.
The book is 175 pages of stop motion goodness and published by Barron's. It can be found at book sellers and retails for $23.99 USD. Although, cheaper copies can be found on Amazon.
Here's an insert from the book that features my advice creating Ode to a Post-it Note.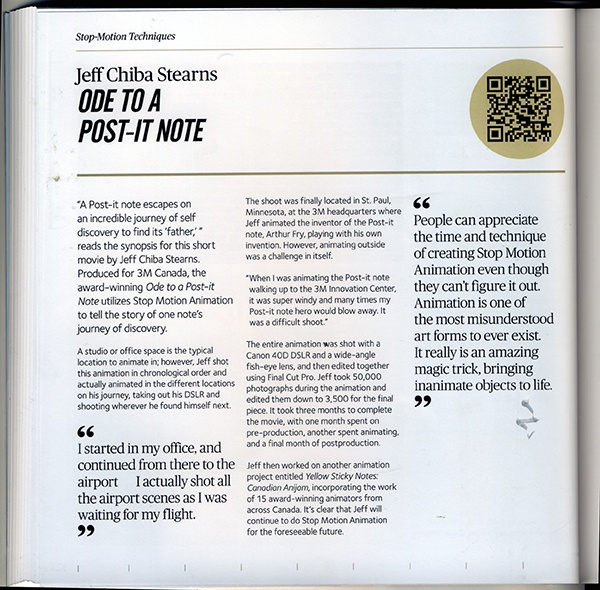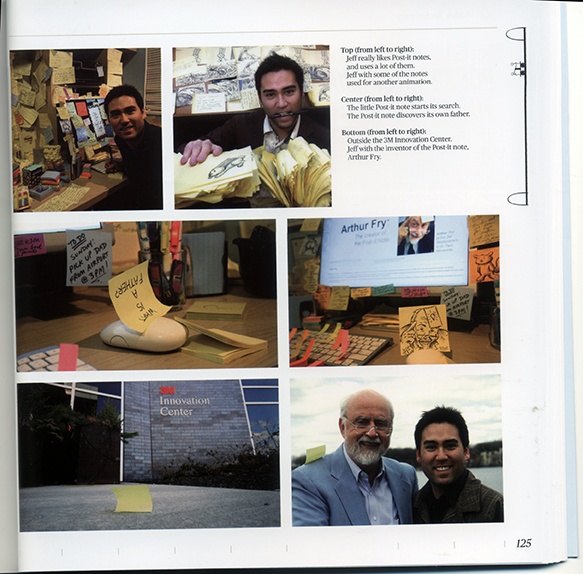 Thanks for reading and please subscribe for updates on new blog posts and video uploads!
If you haven't seen it yet, here's my 2010 Webby Award winning stop motion Ode to a Post-it Note