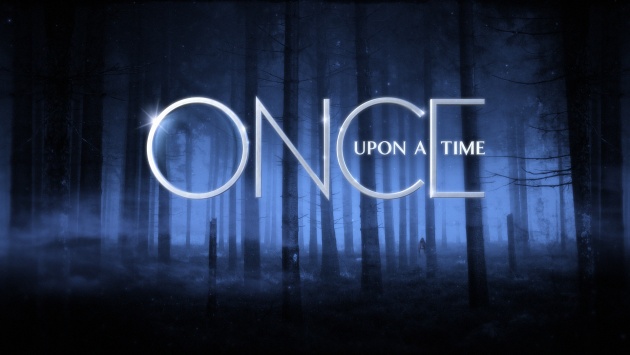 The story starts with a young kid named James Patrick, born in a very beautiful valley raised there and had his basic education there from a local school. He grew up into a handsome, strong, well built teen. His father decided to send him abroad for education. He went there earned himself a masters degree in international relations. He was a shy and very plite person. Always remained calm whatever the situation was. People liked and admired him very much. He always had a dream that one day he will join the national foreign affairs department and by qualifying the exams and interviews for this office he succeeded in making his dream true.

He was sent to an Canada as an ambassador of his country. There he met a local girl Anna. He was a cute girl a little younger than him. Both of them started to hang out with each other and fell in love and decided to marry. They married and started to share everything even the husband let her use his laptop. She unknowingly read his secret documents. There was a secret system in the persons laptop which recorded the number of times it was accessed and, when, what was viewed on it by the state intelligence. The secret informations were compromised unknowingly. Both of them got into a serious trouble and became a national threat to the two concerned countries because the information compromised was about an illegal arms deal controlled by the intelligence agency only. Patrick loved her so much that he did not hand over her to the authorities but decided to stand by her and protect her. They ran away, seeked help from old friends. Their journey was full of ups and downs. They had love moments and danger confronting moments as well. At the end they found out completely what was going on and why that information leakage was so much important for the agency. They sent the truth to the state department but could not survive the final combat with the agency. Both of them died hands in hands and sacrificed their lives for a cause.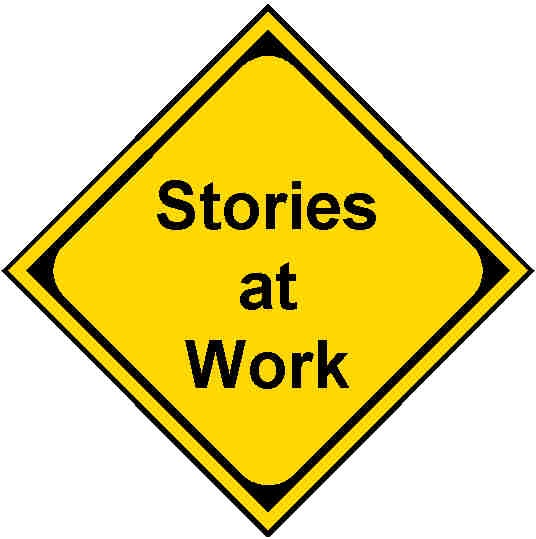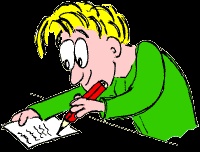 Salmannex while writing the story.
someday i will also be making my film this way as shown in below video.
thanks friends for your valuable support.