To all classical violinists out there put down your detective caps for she has come back to us from the depths of darkness!
I was recently flipping through the various interesting articles on the BBC website when I came across something that honestly stunned me, because this rarely if ever happens in the real world.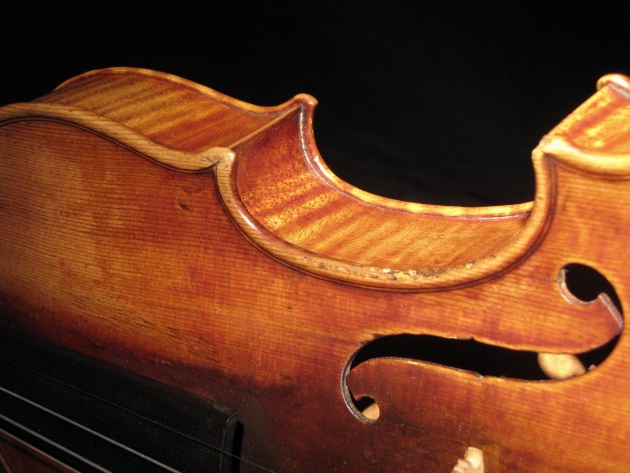 For those following the recent news in the world of classical music, you know what I am referring to which is the violin that was stolen from Min-Jin Kym, worth a large amount of money, a mere price tag of 1.2 million pounds that is.
The Stradivarius violin was finally found after two whole years since it was stolen from this professional classical violinist when she was in a sandwich shop near Euston Station near north London, isn't that just the definition of luck?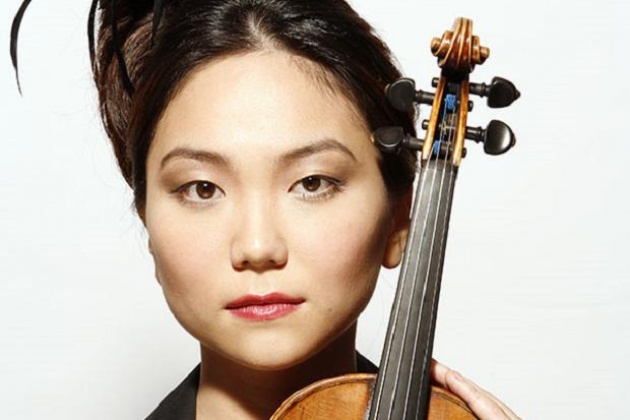 Kym was absolutely dismayed when the violin was first stolen as you can imagine considering the emotional and monetary value associated with this beauty of an antique.
Let's just say this young gal must feel like she is on top of the world considering this recent finding. Even though she does not have this treasure in her possession just yet, investigators believe it will soon be in her hands.
Investigators believed the antiquity of the instrument may be the reason why it was never sold off to other individuals because antique dealers and violinists would be able to recognize an Antonio Stradivari instrument.
Stradivari was a world-famous Italian maker of approximately 1,000 violins, violas, and violoncellos, which were considered royal and died in 1737.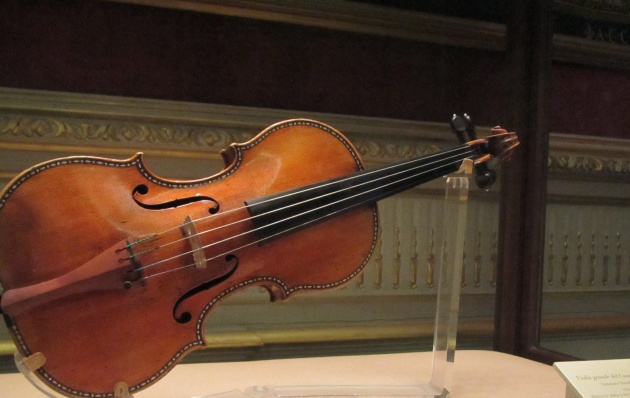 Imagine losing such a treasure and finding it two years later? I can barely believe this to be true. I do believe that the media had a significant impact in finding Kym's violin, providing awareness to the public and all classical musicians throughout, to be on the lookout.
Kym gained back a piece of her identity as she stated that she has played this exact violin since she was a little girl.
Maybe good things do happen in the world and karma may in fact be a part of it.