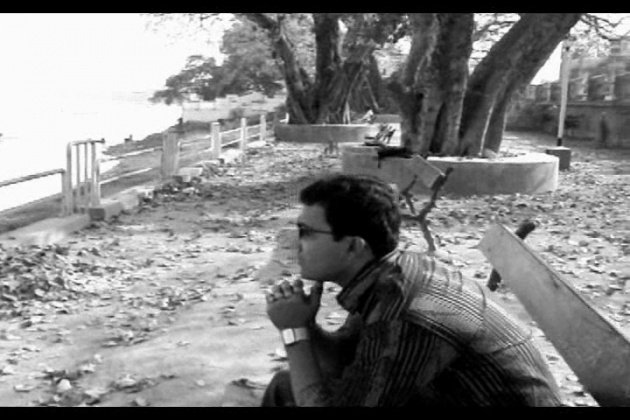 Day 3 of our shoot was mainly concentrated on shooting on the bank of the ganges river, some shots in a college then some dialogues over phone, mainly was to shoot some lonely shots in open street, where he is seen walking alone.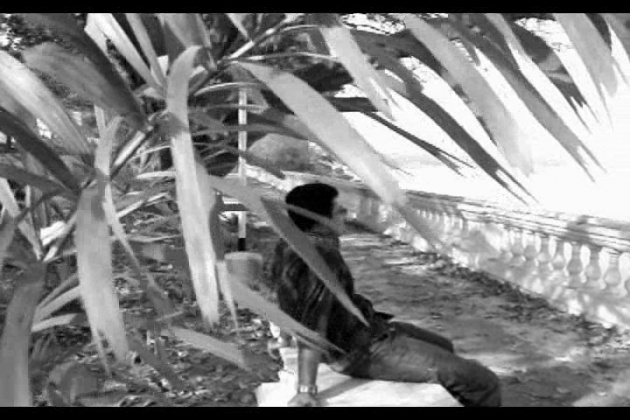 The shots were mainly planned at places where the crowd would be less and also at time of the day when there will be less people on the streets. Well at the end of day3 we were very happy with the shots, we also captured some shots during dusk time. We knew it was going good.
Next we were planning for Day 4 were another character gets introduced.