Well if the emotion a simple word that we hear a lot of times. But if you feel the same passion in the sense there is in fact a person's success is due to the fact that this success is not without someone to make this successful, nor ever people.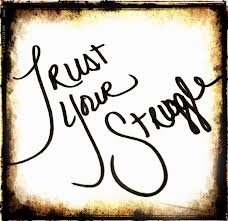 One passion is something that any human being is born in when for it despite his own side also takes attract it yourself. And if we see the sense of it, it also is the name of the same passion we will do anything to get it.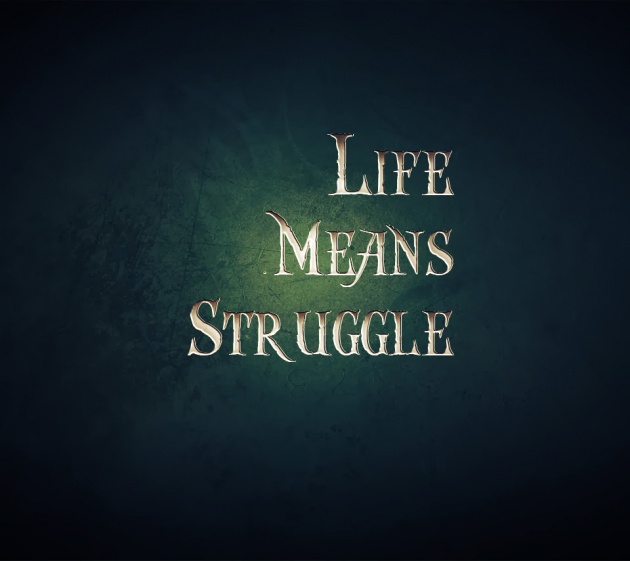 Man, it must be for something when he is born, it is not possible to obtain any purpose then why this person is in fact successfully to achieve something real for this same method is that it created for this purpose and passion within.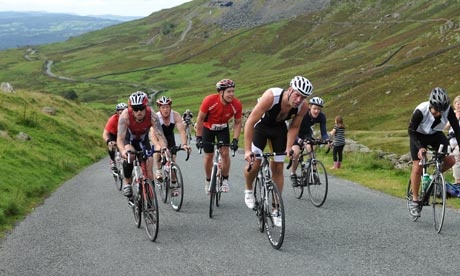 Why is it when even the mountains also make your way to is also forced to back down. Is therefore necessary for any task we must have passion when we will be, we will be the official head man hearken unto itself in passion.