The human has always been searching to find better and more efficient ways to solve the problems and improve in the knowledge, technology, industry, agriculture, literature and art. Development in the art and literature field was the most interesting parts for the mass.
In our great country, there are untouched talents that are trying to get more and more magnificent. The civil war and emigration prevented them up to now.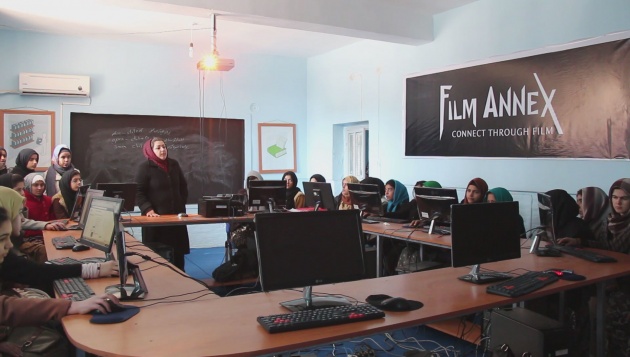 There are a lot of organizations and institutes that are trying to change the situation and make it different. Especially they want to improve the women and make their roles more important in the society.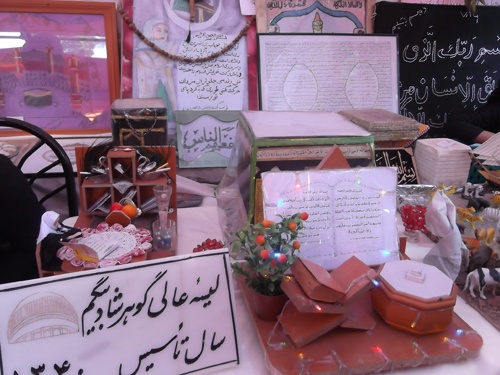 Citadel Company is working for in this way. It is working to improve the women's and girls' knowledge and culture level and help them in the society fields.
The Ghouharshad's high school students were busy to register theirselves in facebook, how to work with them and other necessary things in this social media.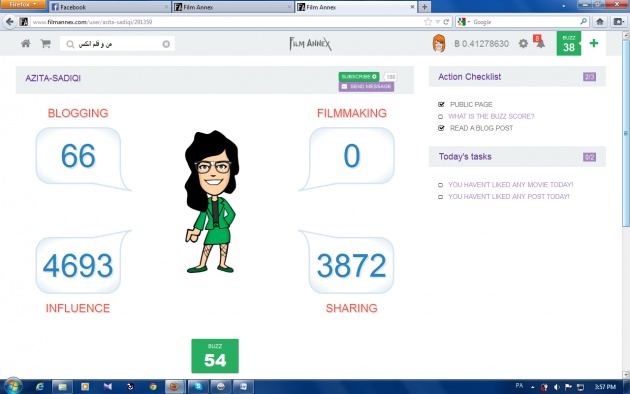 The girls got information and familiarization about disktop seetings, some programs as powerpoint and so more. They started to write some articles about different topics to put in Filmannex platform. They are very interested to continue their blog writing. They are very grateful of Citadel company, Filmannex platform and women's annex foundation that made it possible for them to study and learn social media.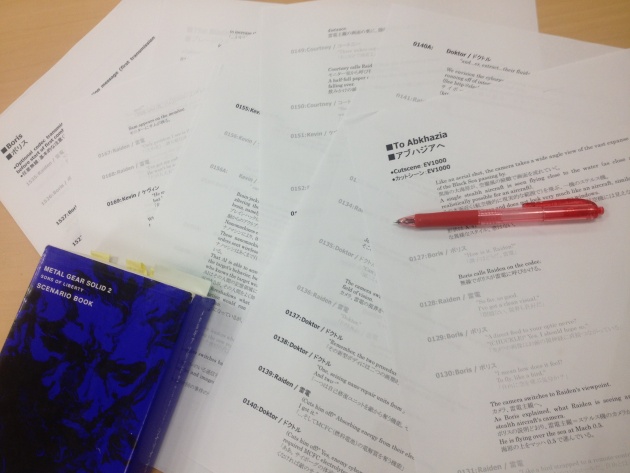 If you have missed any of my previous articles, you can find them on my personal page: http://www.filmannex.com/Ghouharshad