The thing I love about scrolling through Withoutabox.com suggestions is that you come across festivals that you never would have known about without doing so. Mt. Hood for instance, where I won the award for "Filmmaker to Watch." You'd be surprised how great of a weekend I had there. Small towns like this are generally very receptive to independent film because there are so few outlets for it. Especially those of you from parts of the world that are different from the US. People are hungry for your perspective. Which leads me to another great spot that I would love to attend:

The Crested Butte Film Festival: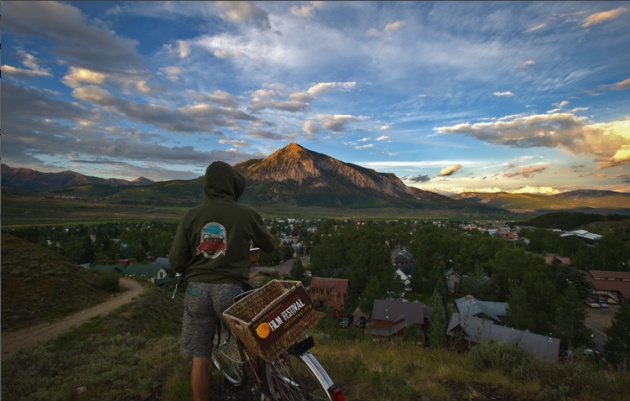 *Crested Butte, Colorado
Wow. How could you not want to visit a place that looks like this and watch movies?
From Withoutabox: "The Crested Butte Film Festival (CBFF) is an international Film Festival dedicated to celebrating the art of film and the power of storytelling. Our mission is to inspire and educate our audience through films and discussions that spark creativity, cultural awareness and social and environmental change. (It's also to showcase our great little town- one of the coolest, most beautiful places around!)"

If you want to submit, here is their submission page.: http://cbfilmfest.org/submit-a-film/

I certainly will be!