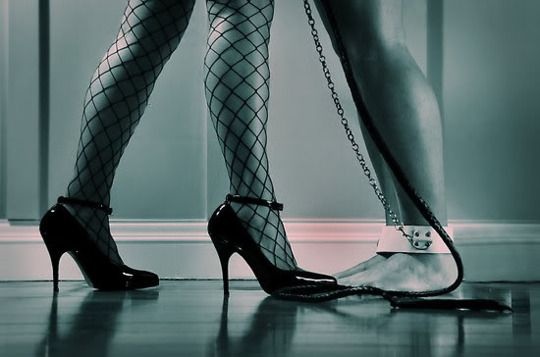 Fifty shades of grey a book by "E L James", this book is the first edition of Fifty Shades trilogy. This book is impeccable amalgamation of seduction, romance, attraction and wildness.
Story revolves around a multi millionaire and most desirable bachelor in New York named Christian Grey who falls for a simple and dynamic girl named Anastasia Steele. Anastasia met him during a interview she was there to interview him on behalf of her friend named Katherine Canvagh. In their first meeting itself they felt totally infatuated towards each other, this attraction leads to their further meeting and the twist in this love story comes when Anastasia finds out that the guy for whom she has fallen for has a darker side full of secrets. Anastasia decides to accept him with his baggage but later she finds it pretty much difficult to continue her relationship with Christian. This seductive love story has awesome twist and turns.
Well other part of this trilogy are also based on Christian's and Anastasia's twist and turn how their relationship goes further and how she deals with Christian's darker side.
This book is widely appreciated by its reader's this book was such a block buster that the 100 million copies were sold worldwide and was translated in 52 other languages. Majority of the fans are females they are mainly obsessed with the story. Well this book has not only achieved appreciation but also faced lot of criticism many people sais that this book is glorifying abusive relationship even many feminists said that this book is about how males are dominating women . Critics also said that there can be no love type relationship between a submissive and a dominant, love is a pure feeling not a domination in sex.
Well after all these criticism this book is really nice and being appreciated worldwide so if you haven't read this book does read it.