Summary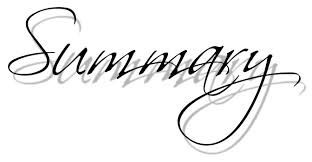 Communicating effectively is important in order to exchange thought, information and feedback. Verbal presentation is a widely used method to communicate messages especially in the workplace. Preliminary planning and preparation combined with strong communication skill represent the perfect mix of ingredient for an effective presentation delivery.
Introduction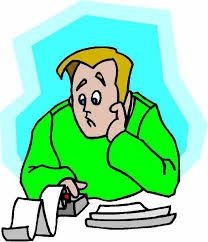 The purpose of the communication process is to send messages from a person (sender) to another person (receiver) over specific channel that can be verbal, vocal and non-vocal. Through this process of communication, people are able to share informations, point of view and analyse the feedback.
Choosing the appropriate method of delivering a message according to what we need to communicate and the relative context is the first step to guarantee a successful communication.
Verbal presentation are, when planned and delivered properly, an effective and highly adaptable methods for a successful communication.
Why verbal presentation skill is important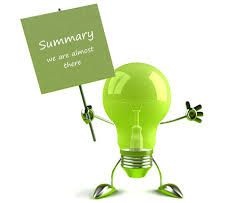 Verbal presentation are important because they give the presenter the opportunity of showing their understanding or opinion on a particular topic to other people. More precisely, 'a verbal presentation is a good way and potentially effective method for some people gathered to understand your projects or even yourself' (Min Li, n.d.).