Officially, summer had already begun here in the Philippines. I can see feeds about where to go this month in my social networking sites. I am also excited as to where would be my first summer escapade together with my husband. But for now, let me share this summer experience which I would love to reenact perhaps this month. Let's see if you'll get to love this place as well.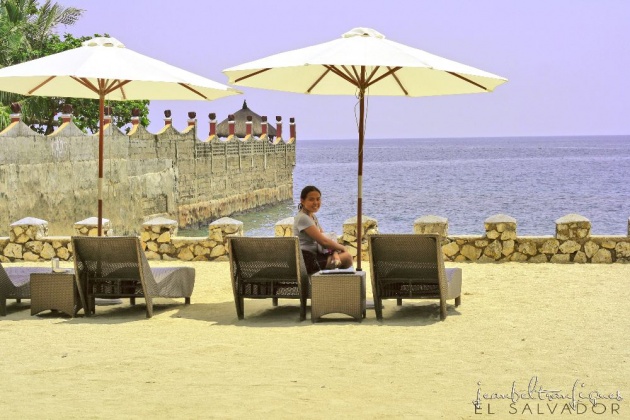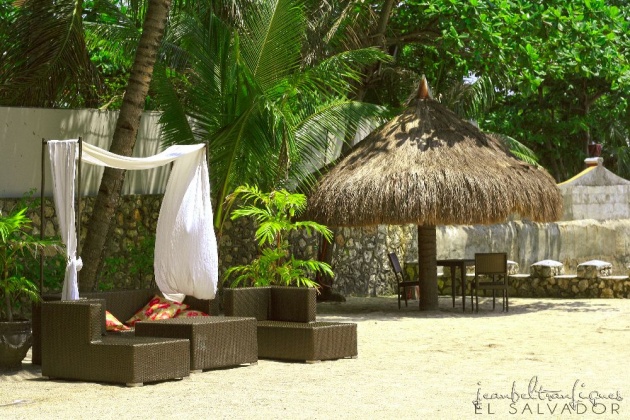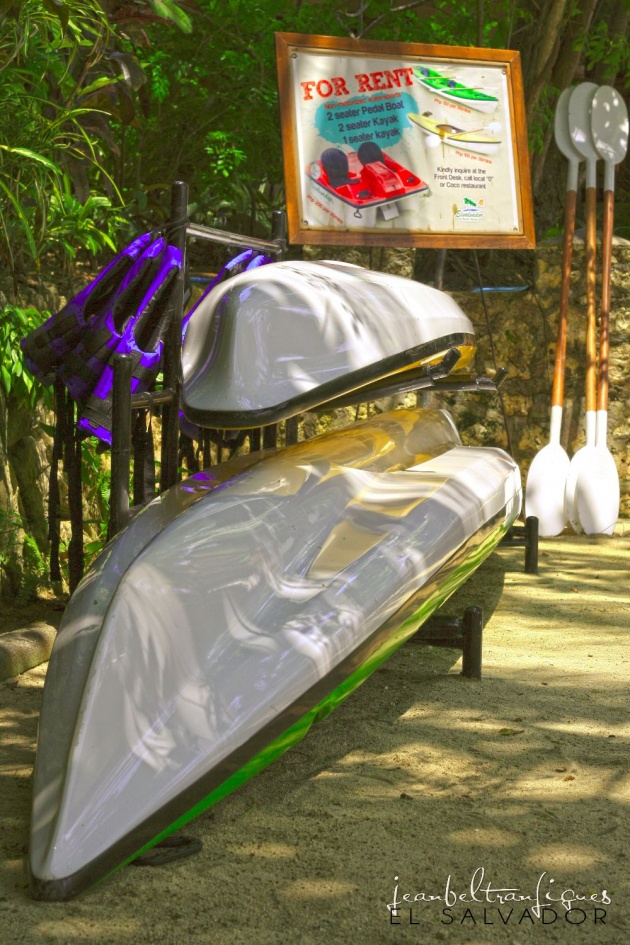 As I have been mentioning on my previous blogs, Cebu is a city yet just a few minutes away and you'll get in touch with beaches, resorts and the wonders of natures. These places are just simply waiting for the locals and the visitors to explore them.

Since my husband is from the southern part of Cebu, we usually go for adventures at that side of the province and going North would almost be impossible but thanks to my previous team and we were able to get a date to see what the northern part of Cebu has to offer.

Danao City - it took its name from a local term "Danawan", a Cebuano dialect for small lake. Story told that this place had a been a resting area and bathing place for carabaos and other animals. But aside from its lakes, the city is also known for its wide range of beaches and resorts. We came to select one resort called El Salvador.

A huge wooden-made gate welcomed the team together with some imports, family and friends, as per our team leader, this is the best place for team gatherings with families because they provide a pool for kids! I agreed on it as I saw the pools available in the area.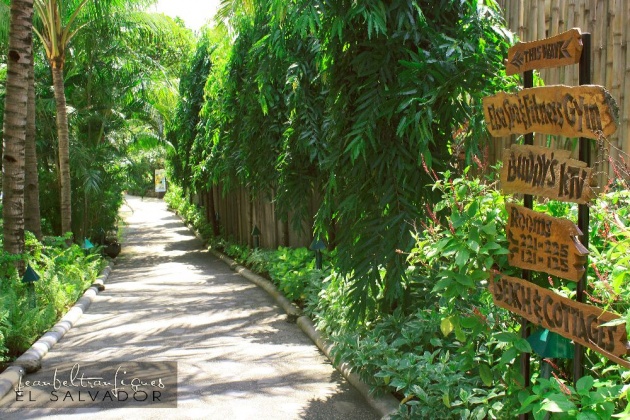 El Salvador has 39-units guest rooms, a fully-air-conditioned ballroom which is also divisible and convertible into smaller function rooms, tropical garden and open spaces for outdoor receptions, lagoon swimming pool with waterfalls, pool with an overflowing outdoor jacuzzi. COCO Bar & Restaurant, Buddy's KTV, Elsa Spa & fitness gym, F & B room service, Game/Volleyball court, Non-motorized watersports, automatic stand-by power generator, internet access and 24 hr. security.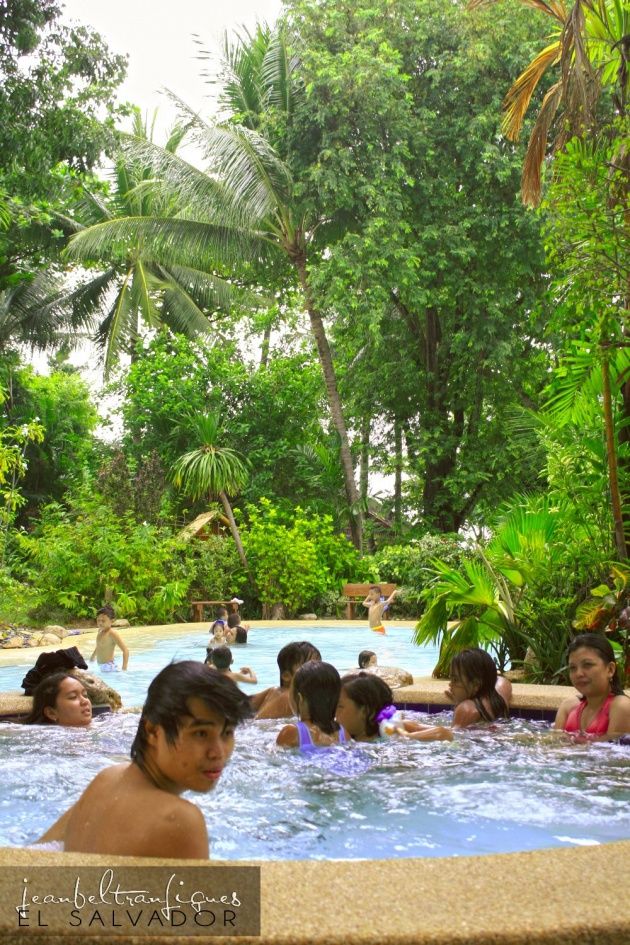 There goes the kids and my team mates having fun at the jacuzzi area with some kids who loves the bubbles that the jacuzzi creates in. And you know what happens when kids are around? Splashes here and there.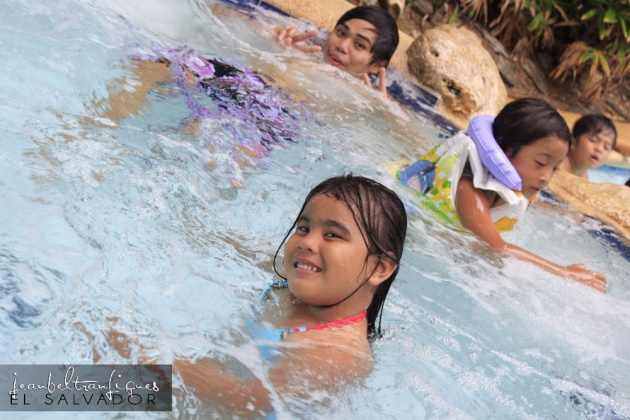 These amenities and facilities indeed makes it best for family gatherings and since majority of our team members already have families, we indeed had selected the right resort.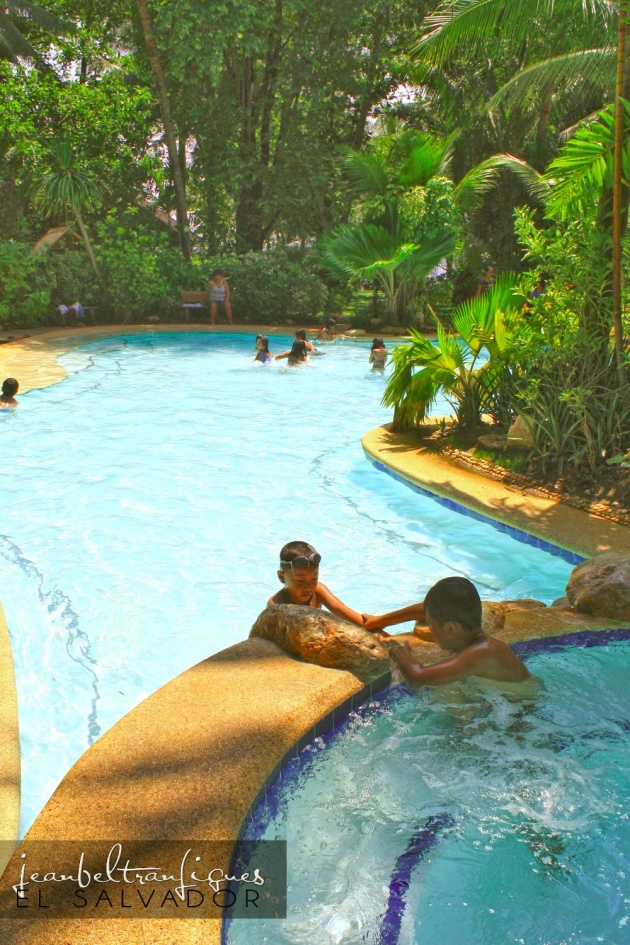 What I really like about it is the fact that you have the option to take a swim at the pool or enjoy the relaxing waves of the sea in just a few steps. There are beach chairs available too, in the pool area, one can also enjoy a jacuzzi kind of experience together with your children. The adult pool also has a mini waterfalls!

Here are some of the photos of my colleagues' children having a great time at the pool: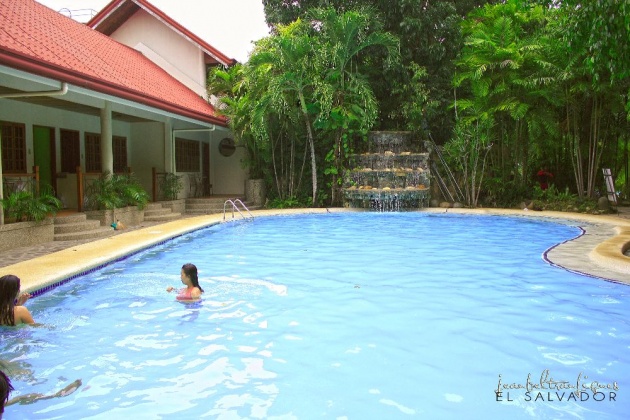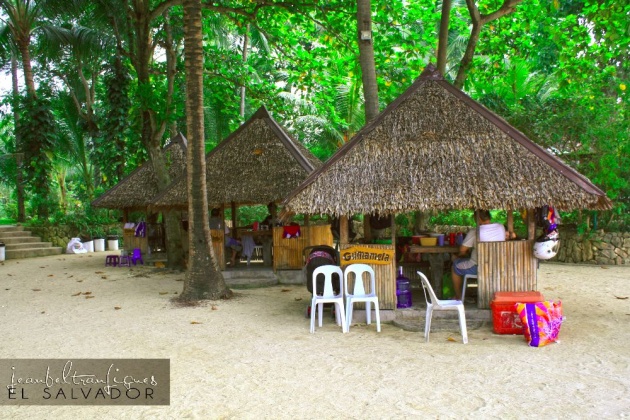 These are the resort's cottages along the sea area. Each cottages has it sown name from certain flowers like the first one which is called Gumamela. I already had forgotten the names of the other cottages though but this is pretty near to where the pool is situated.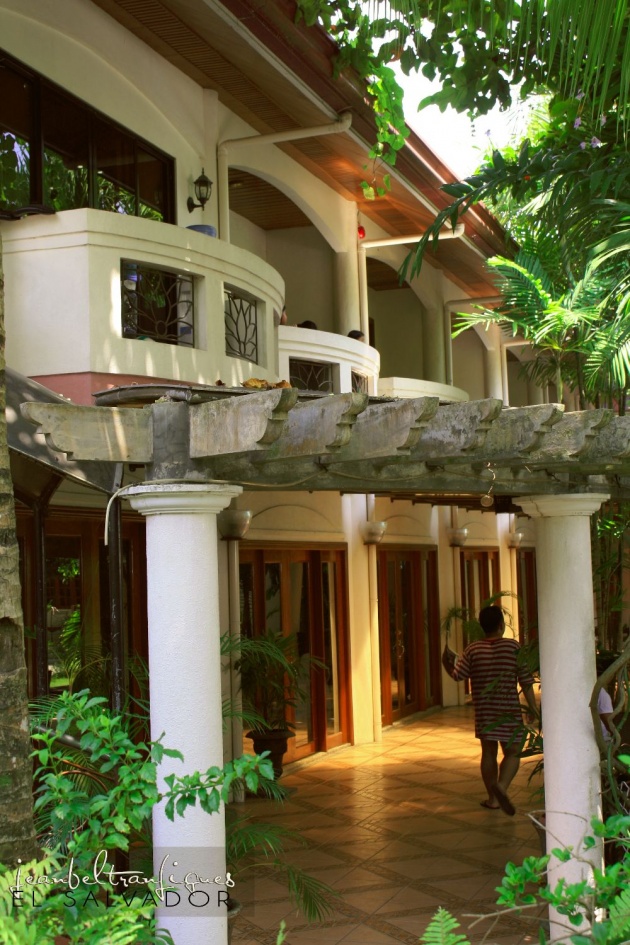 Aside from day stay, guests are also welcome to get an overnight stay at the resort. The photo above is just one of their building rooms for those guests who prefer to spend some more extended time with their loved ones or even if they are flying solo. Clean place, nice rooms and accommodating staffs.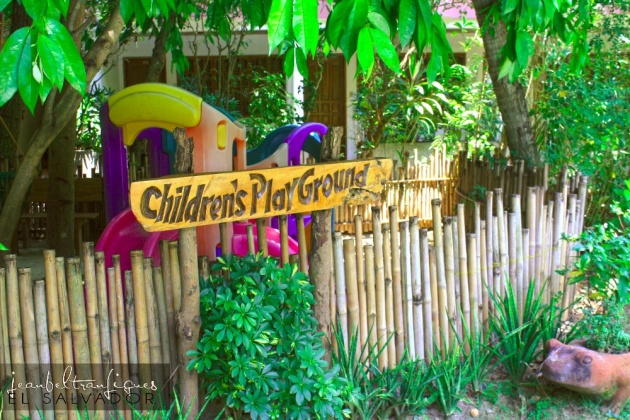 Oh and if you have kids, nothing to worry about, you may spend some time at the children's playground to play wit their swings, slides and other children games. Or if you are tired of playing, you can let your children take a swim at the children pool.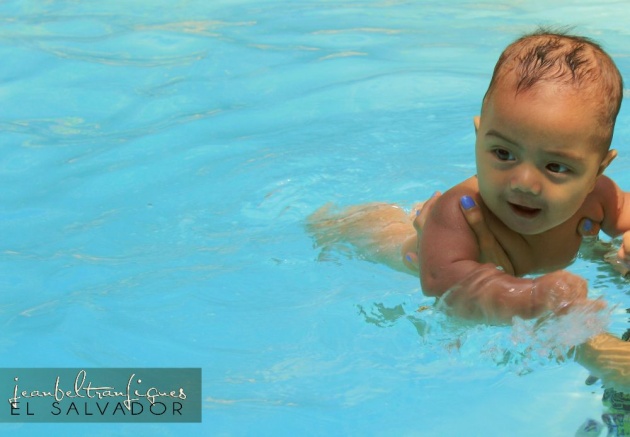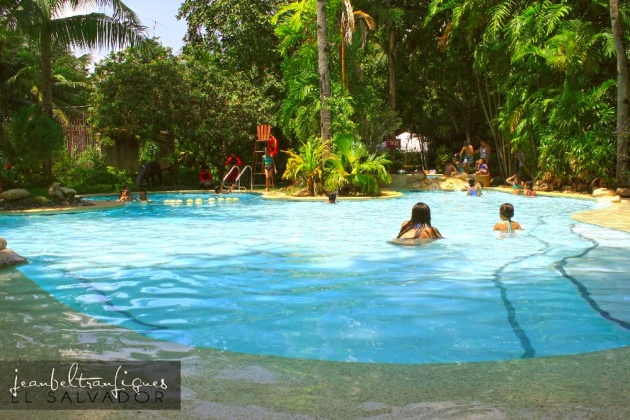 The children pool is a shallow one, made exactly for children. The pool is an extension of the jacuzzi and so most of the children are also staying at that area. I like that the children's pool is huge enough to accommodate a lot of kids.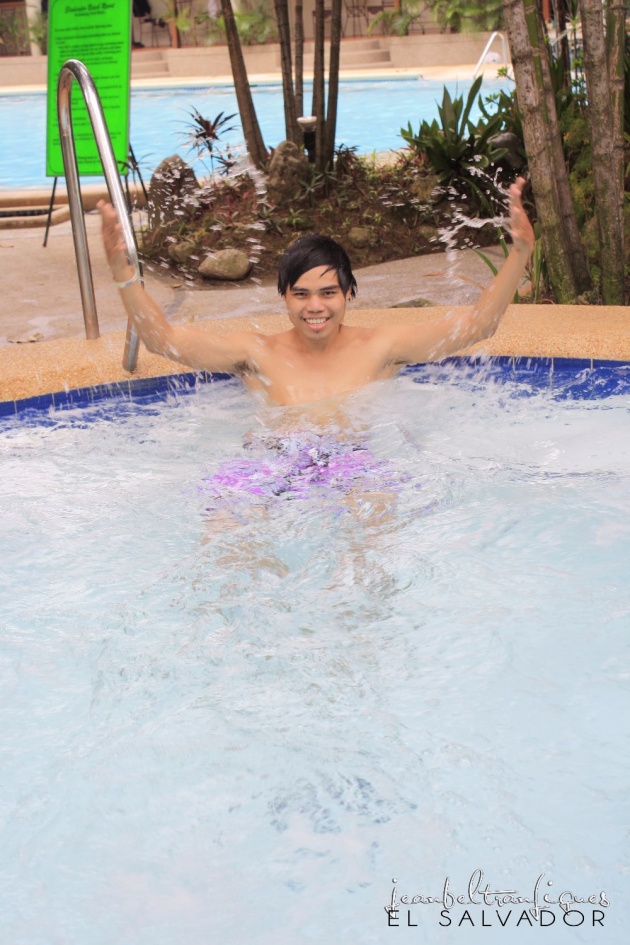 My husband can't help but be merry while playing around like a kid in the jacuzzi tub.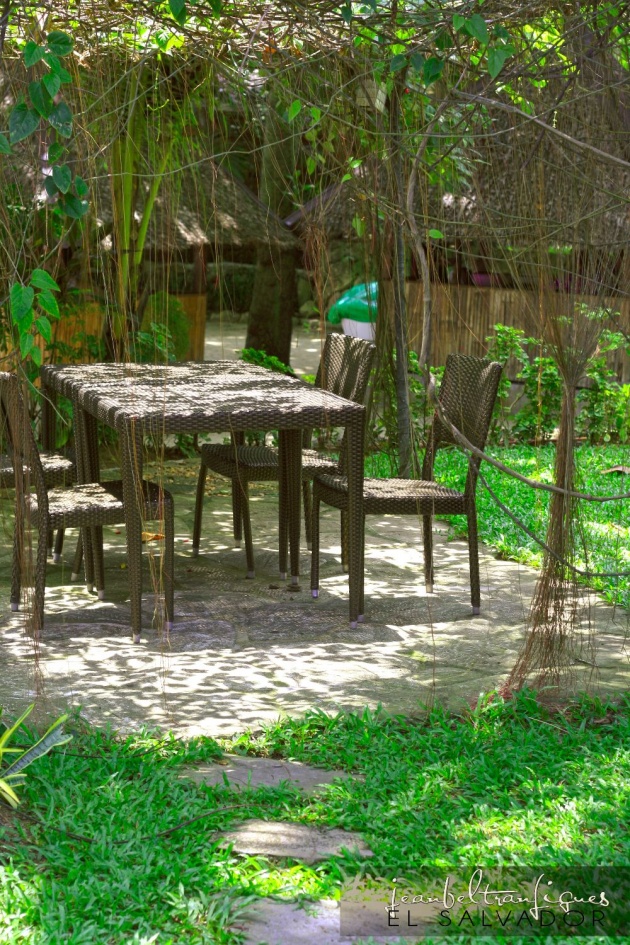 Another highlight of the resort is their romantic dinners. They offer romantic dinner arrangements specially during Valentines Day celebration as well as other events such as Mothers' Day, Fathers' Day and even Wedding proposals. Here's one of the spots where they set up their romantic dinner.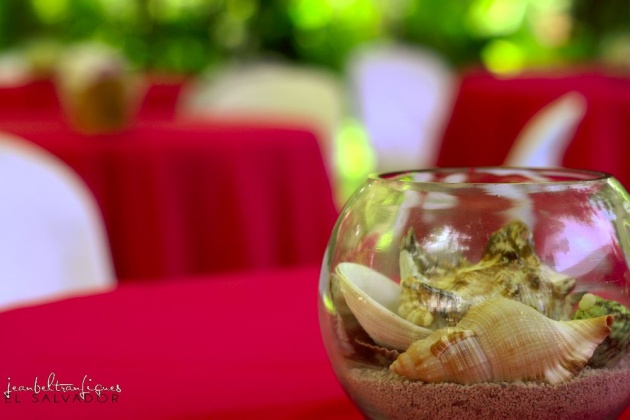 On the day that we had our team building activity, the resort were preparing for an evening gathering which was somehow themed hawaiin and we saw some glass bowls with different shells inside it. My husband and I can't help but take photos of it.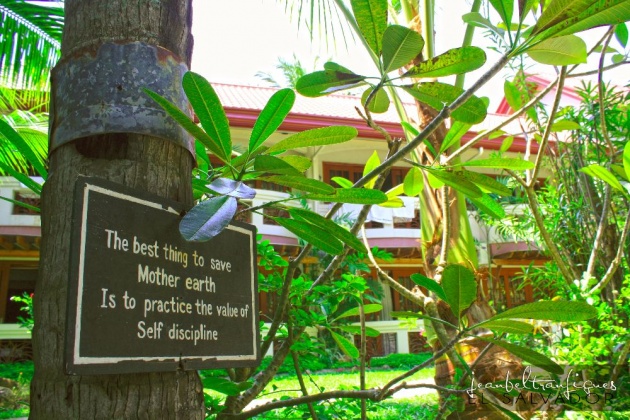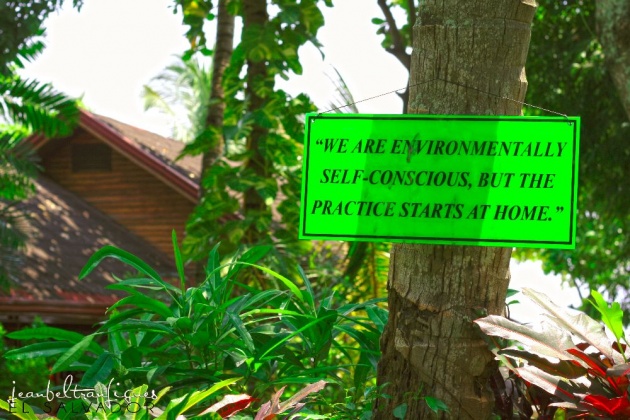 But then again, what really made me love this resort is the cleanliness and orderliness. They even place signage about how to have self discipline, to love nature, to always aim to have a harmonious place with the guests and the staff.
Contact info:
Km. 30 Cebu North Rd.,
Sabang, Danao City
Island of Cebu, Philippines 6004
Resort Tel.No.: 032 516 2252
032-5144672
032-5144443
SUN 09231455613
email: elsalvadorresort@yahoo.com
website: http://www.elsalvadorresort.com/
FB: El Salvador
Check out some other Cebu summer places: