Are you living in a country where the temperature rises up to 45 degrees centigrade celcius? The heat waves at times can be dangerous for health overall. It is utmost duty of everyone to not only take care of him/herself but also of those around you, let it be human, animals or birds.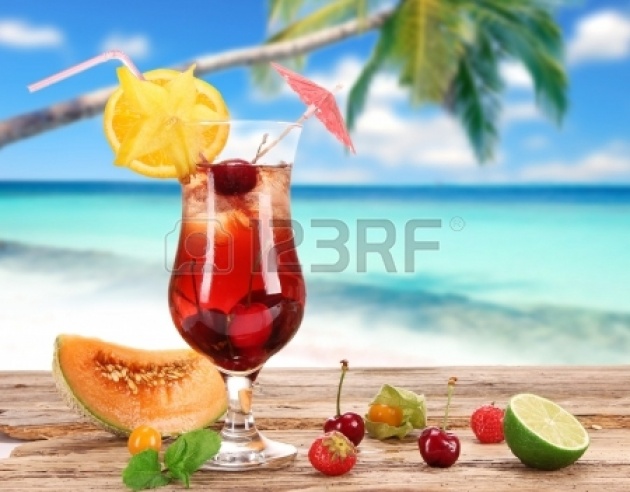 Allah Ta'aala has given our country four seasons - winter, fall, spring and summer - and each and every season is a blessing in its own. Spring season is almost finished and it actually lets our body accumulate with the upcoming hot season. In some countries, you won't find four seasons; either it is cold or hot all the year long but it is not so in Pakistan. We can have severe cold wave to hottest heat wave. And since the environment agencies and scientists have forewarned us that every coming year will take more and more heat along, so we ought to take protective measures so that we don't suffer from any disease or heat.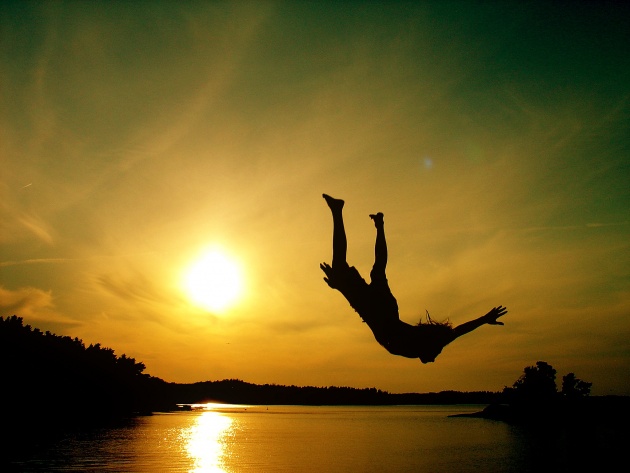 So, let us see what we can do to keep ourselves fit in the summer season (and this is especially for those who are not used to it). A minority of people, who can afford to travel to cold areas, do have means of protecting themselves. For example, people from South or West would travel to Northern areas of Pakistan to spend some days in order to get rid of the heat. But others, who can not afford and don't like summer season at all, this might help some.
First and foremost is to see your diet. Are you eating something that has hot affect in it - then quit it before the summer season starts. For example, some people like Samosa, Pakora, real hot spicy food, etc. so for them, it is better to quit these kind of foods and start eating something that has a cold affect on the body, i.e. food that actually gives your body soothness in summer. Among others, lassi is one of the best home-made drink which surely helps reducing body heat.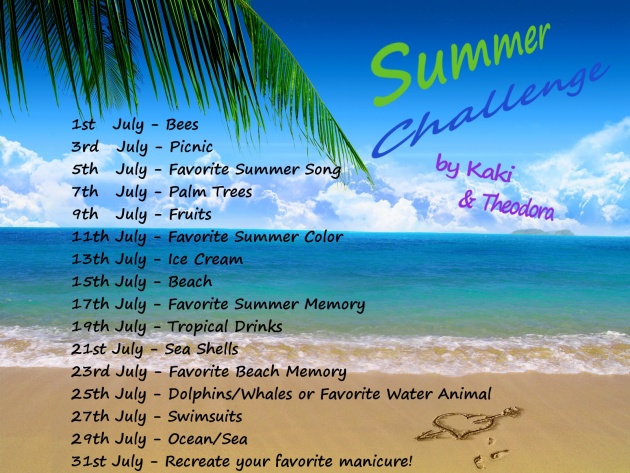 Another thing is that people must wear something through which the air can pass easily and thus, sweating problem will be reduced and body will feel more relaxed since it is the skin that feels heat and through our senses, it reaches to our brain. Always wear clothes which are of light colours - and it is recommended to wear white clothes in summer because I have seen that many people just like coloured clothes and they are not aware of the obstructions it brings with it in summer season.
Some normal diseases we can find in summer is hepatitis C. In this disease, the person's liver becomes weak and the body colour changes to pale yellow so, always keep yourself in a cold place, eat food that has cold affect and protect yourself from the sun-light as much as possible.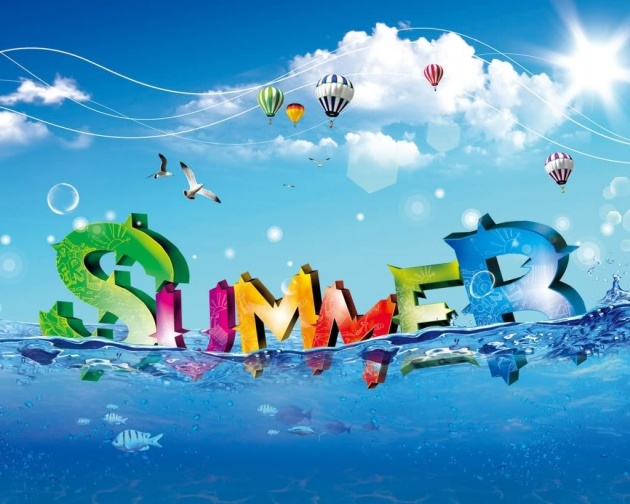 It is also necessary to take measures when going out in the scortching sun. Always keep a keep on your head or any other kind of scarf (both for men and women) that actually protects your head from direct sun light. Of course, white the scarf, better the results. Also, wear those sandals through which the air can pass easily. Wearing boots all the time is not good either - try to reduce or not to wear boots at all, unless it is obligation at work or you are going to a meeting or party. Also, drink simple, clean and not so cold water as much as possible. You can actually know how much you sweat and do drink accordingly since dehydration is one of the main problems in the summer season.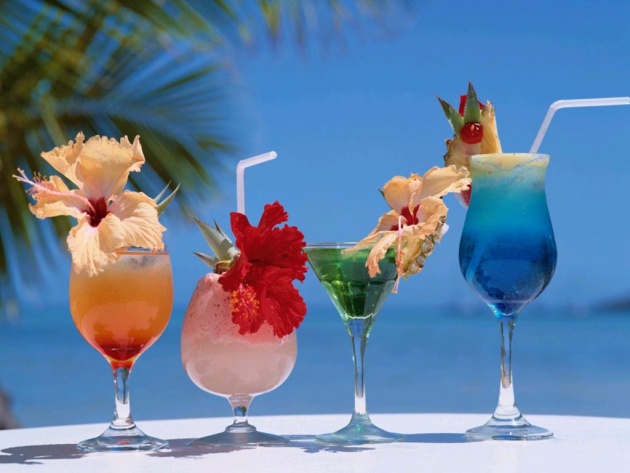 I hope you will like this blog and keep sharing with your family and friends so that if they forgot, they may get reminded about it. Thank you!