Summer season is the famous season in Pakistan. Every year especially the 3 months June July and August are the hottest months of the year and in these months, weather is very hot.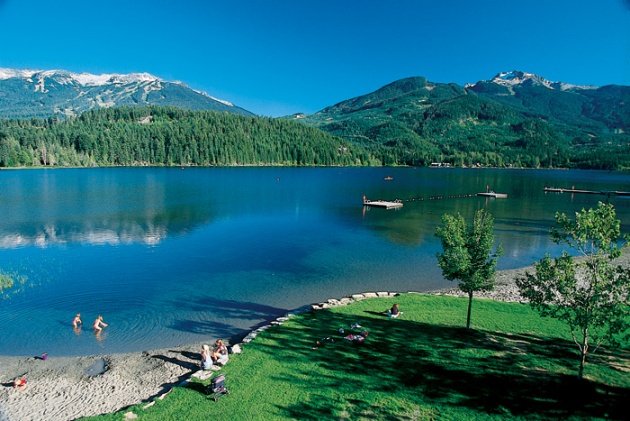 People feel difficult in these months and they prefer to stay in the building in these days because this weather can cause the some difficulties.
Schools, colleges close in the summer vacations for the 2 months and children and parents should go for the outings in the cold cities because it is good for the health because they can feel enjoyment in the cold places. They should drink cold drinks etc in these days.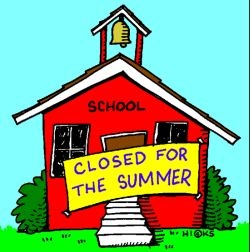 In the summer, mornings are always pleasure and all people try to finish their works in the earlier of the day because they take rest in the noon and they can't live active in the noon but middle class people can't afford these facilities and they do work in the whole day.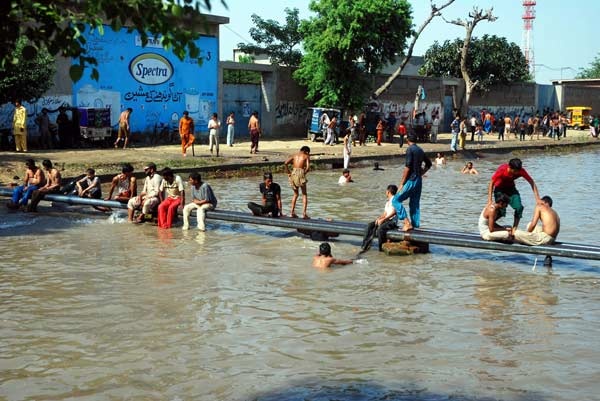 Mango is famous fruit of the summer season and people always eat mango when they go for the picnic and outings.