Today I will tell you about my tour of Northern Areas of Pakistan like Murree, Abbottabad, Naraan. We made a plan for the visit of these areas in the vacations and we were 10 members in a group. We made a good contribute like money for the trip. First of all we travelled Abbotabad via train. We enjoyed from the traveling of train and we made good kidding and jokes with each other in the train. We reached our first destination after 14 hours and it was very long jounrey and we were tired a lot so we reach in a hotel and booked a room for the stay in Abbott bad. After some rest we went for the dinner in a restaurant where we took chicken Kharai in the dinner and it was too spicy and tasty. We enjoyed from the dinner and tea in the mid night. We made some snaps in the Abbot bad views.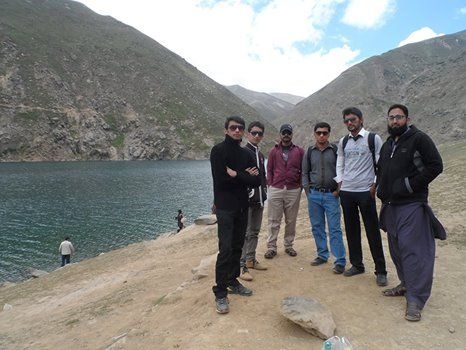 After this we decided to visit Naran in the next morning and we hired a Van for this journey and weather was also shiny. We reached Narran after the 4 hours and we made a plan for the camping so we hired a camp for the stay in Naraan. It was great fun in the camping for us because we want to enjoy from the natural views of the nature and we see many amazing views of the nature like Lake Kewaii, Lake Saiful Muluk and Lala Zar. But all traveling ways were too dangerous but it was a great fun in this traveling. We also visited a popular place of Narran Lake Lulusar. It has silent view of nature. We were enjoyed from all this view.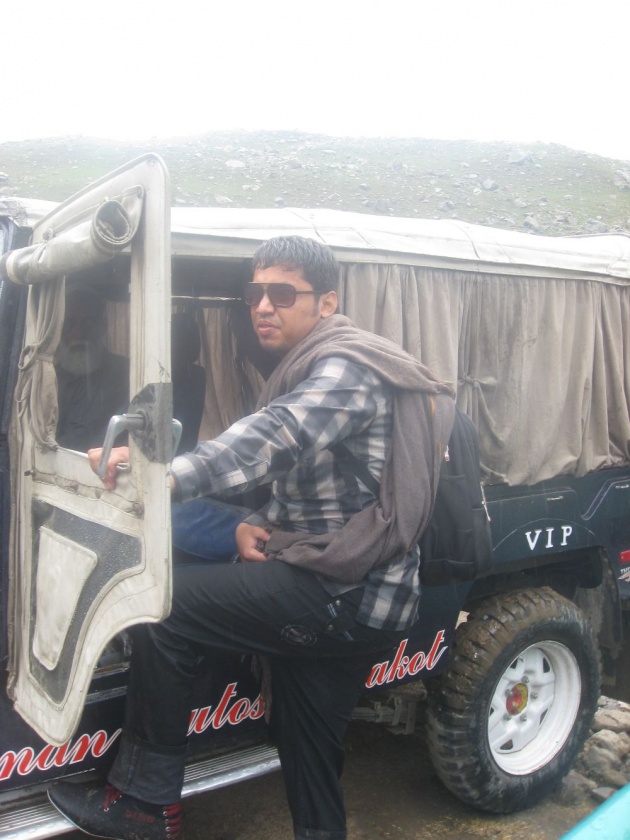 In the last days we decided to Murree and we went Murree where we visited Nathya Gali, Ayubiya Gali and Mall Road. Mall Road is famous and well known Market of Murree and it was big crowd of tourists in Mall Road and all were purchasing different things in the shops. We also purchased the gifts for our family members.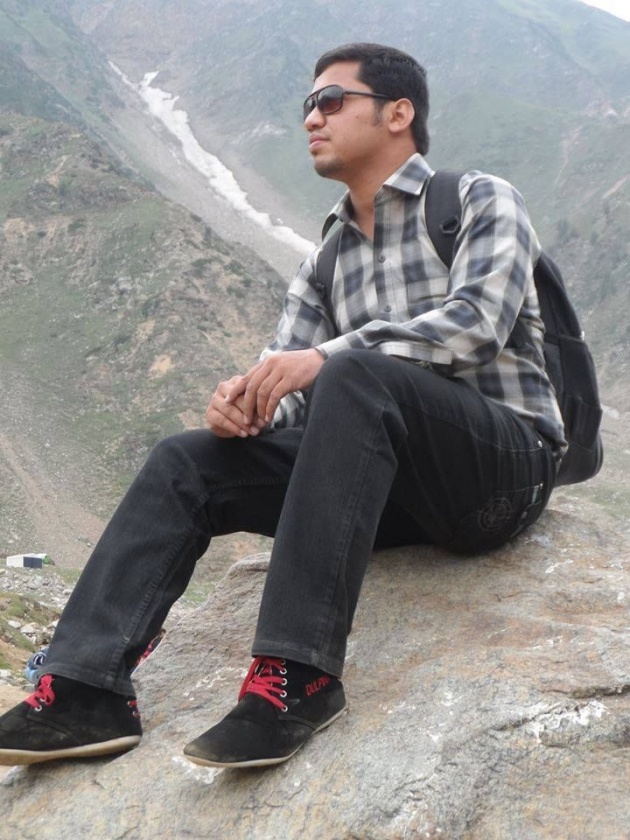 In the end according to plan we travelled for home via Bus. But it was great and memorable fun in this trip. We made good snaps of nature's views in this trip. I can't forget this trip because i collected good memories from this tour with friend.