Summer Vacations is best way of the enjoyment and freshment of a human. Because in the study programmed, he busy in the whole day. So today I will tell you about my Mango party with my all class mates. We made a programmed for the outing in a fine day and weather along with Swimming pool.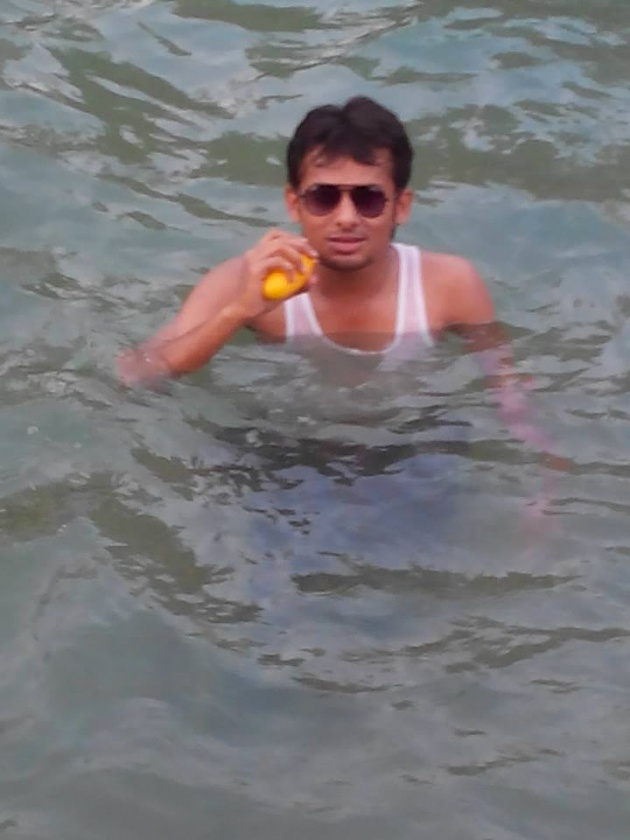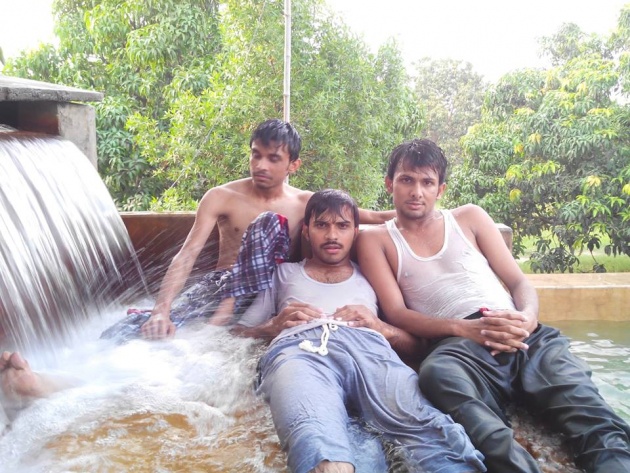 We went on the decided time in a village; we purchased delicious Mangoes for this party because Mangoes can provide a freshment during the swimming. We spent a good time in the village. We enjoyed from the swimming during the whole time. All friends made good kidding in this freshment and they were pulled down to each other in the swimming pool. Many friends took participation in the swimming race for the enjoyment.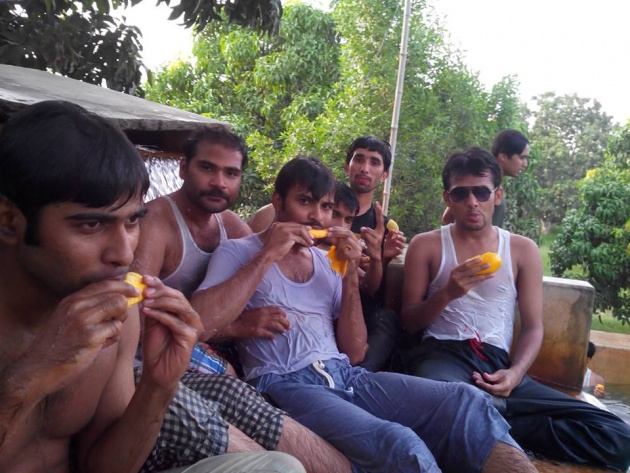 After this we made a program for the dinner in the restaurant because we tried a lot during the swimming. So we went a restaurant where we eat the dinner with drinks.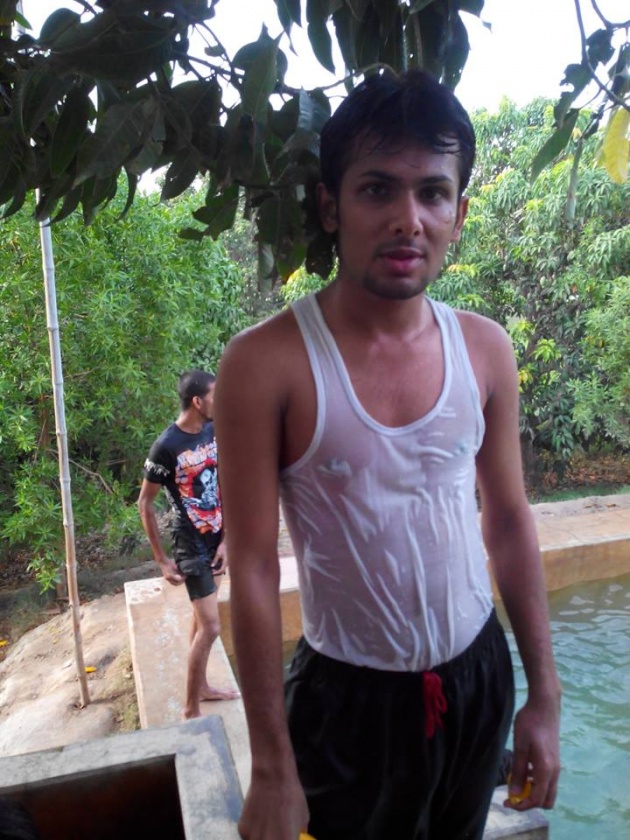 We spent a good time in this outing, because we went first time together in this party with all class mates. It was memorable day for me.