Summer Vacations is the best period of the enjoyment for the every student. They wait for this day with ugly. This vacations is consists of almost 3 months and every school announce this vacations in every year.
So today I will tell you about my last summer vacations. I was waiting for the date of the summer vacations. At last after some wait, vacations date announced in our school and we were also happy when our class incharge delivered the message of summer holidays in class. We were happy from this message and we started to make different plans for the outing.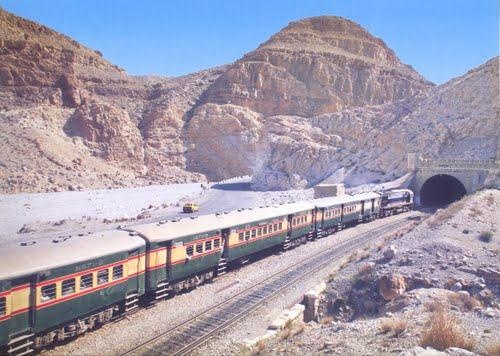 In the last minutes, Class incharge gave some instructions about the home work and said some good words in our favor. I made a plan to visit Quetta in these vacations. So we chose to adopt this journey via train because we were want to see huge hills views in the during journey of Quetta.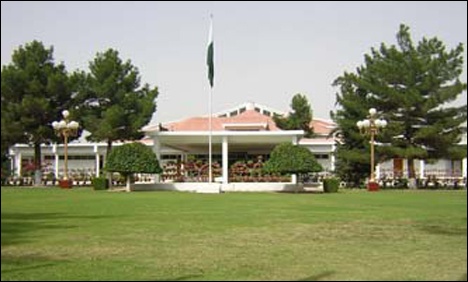 Quetta is capital of Baluchistan. We reached Quetta after a long time of 22 hours. We stayed in our Aunt's home. We were tired a lot so we sleep in the early of first night. But next day we started out mistry and we visited to Askari Park, which is one of the best park of Quetta. We enjoyed there from the car racing and with other toys etc.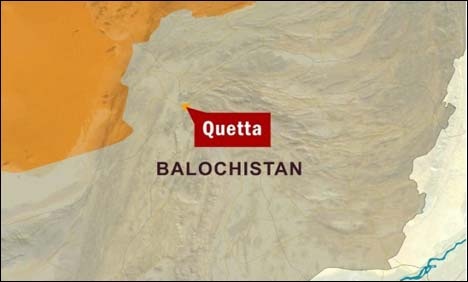 Hanna & Orak is one of the best visiting placements of Quetta; it is located in the center of huge mountains. It is located from the outside of the city so we were excited to see this placement and we want to adventure in this journey. We watched out dangerous views in this journey which can't be forget by me.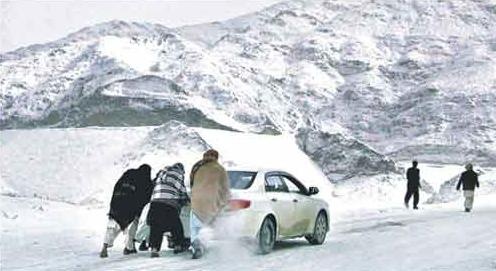 Allama Iqbal's son Javed Iqbal and Assembly Houses are also located in the Quetta so it is also valuable city of Baluchistan. But unfortunately due to security problems, fewer tourists are visiting to this Beautiful city. But it is not doubt that Quetta is one of the best Cities of Pakistan.