If you decide to go with the flow, you'll end up where the flow goes, which is usually downhill, often leading to the big pile of sludge and life of unhappiness. You'll end up doing what everyone else is doing."--Sean Covey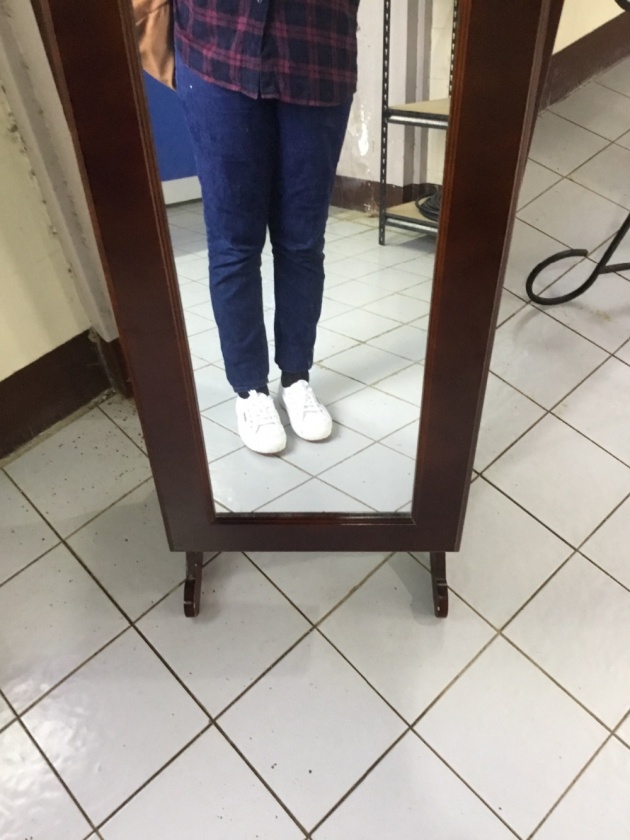 *Image is credited to Rain Tajon via www.bitlanders.com
While every one is looking for those that are in trend, I was looking at the other end. When one of my friend asked me what I am wearing and told him the brand, he asked me what is it, for the brand is not that familiar to him of maybe is indeed clueless with it.
I have been eyeing to buy this sneakers for a long time. Checking every on line store that I know if they are selling this certain brand of sneakers. I cam to know about this shoes while I was reading an article in a woman's magazine. According to the magazine, these shows has been worn by the late Princess Diana and now Kate Middleton has those. The brand of the shoes is SUPERGA.
Actually I saw a lot of shoes in Zalora, but I never found the style I wanted to buy, but kept my eye on one style but I don't know whey I never bought it. Then I discovered the Superga_ph facebook page, but that time, they are not selling shoes on line, I almost lost the chance of buying one as my gift to myself and it was just last December or late November that they open an online store, without any ore thinking, I check the shoes, with my size which is 7, I found what suits for me and what I really wanted to have, and after less than a week, I got a call from a freight company and the shoes has arrived.

*Image is credited to Rain tajon via www.bitlanders.com
What is Superga?
Superga is actually an Italian shoe brand, so the pronunciation is not super-ga, it is superga. Founded in 1911 by Walter Martiny in Torino, Italy, where the production of the rubber-soled footwear. And in 1925, the 2750 model that has vulcanized rubber soles was invented and in 1934, diversified models which are for sports and daily life are added. And I saw some leather of the shoe brand.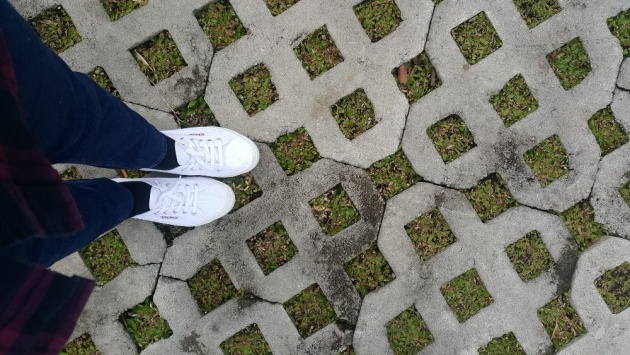 *Image si credited to Rain Tajon via www.bitlanders.com
Why did I choose Superga?
Every time I buy something, I keep something on my mind, I should be practical, have what my money worth, something it is worth to buy, in short, I can not afford to waste money. Maybe sounds like adulting, but it is, using and spending money properly is like an investment. And in choosing this shoe brand, there are things that made me decide to buy or keep my eye on Superga, and here are they.
Wearable and versatile. There are many colors to choose from but I buy 2750 Cotu classic white Superga shoes. As I look to it, I can wear anything and has the shoes on my feet. From dress to pants, I can definitely can wear it. It seems like it suits to anything I can wear. Not to mention this pair is stylish.
Comfort. Most of my time are spent outside, walking just to get my transactions done. Since I am quite tired with the usual flats, I have decided to buy a sneakers that also has the same thing with my feet. And after wearing the shoes I just bought, I can definitely say, they are nice to my feet.
Affordability.To be honest, I would love to buy Keds or that Stan Smith or Converse but my budget would not agree with it. Those are way beyond the money I have saved up for my shoes. With Superga, there is a big savings for a sneakers. A thousands of pesos to be honest. My Cotu White Classic shoes is Php2,250.00, try to compare with the price of Keds alone, definitely a big price difference. I may add Php 200.00 for the shipping fee and it was paid, COD or cash on Delivery.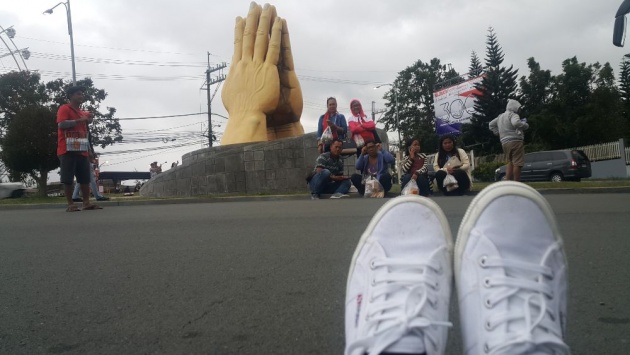 *Image si credited to Rain Tajon via www.bitlanders.com
Why Cotu Classic?
Okay, with all honesty, I saw the two royalties wearing white cotu classic of Superga. But while I was looking for more styles of the shoe brand, I saw more. There are leather, sport and platform. The Cotu classic is indeed has a classic look and looks more polished compared to some sneaker brands. or maybe something have made me get attracted into that certain style.
They style looks great for traveling too. Like a staple. When I ordered my shoes on line, I don't expect it to have the shoes arrive in less than a week, but I am glad that it has for it is just in time for I will be traveling with my colleagues. The shoe might me heavy to carry since the soles are rubberized but i did not mind since it is great to be worn for I know I will be walking a lot since we will do pilgrimage.
And why white? Well, I can wear any color of clothes without worrying how my shoes would look like with it. Have I told you that they are unisex? Yes they are.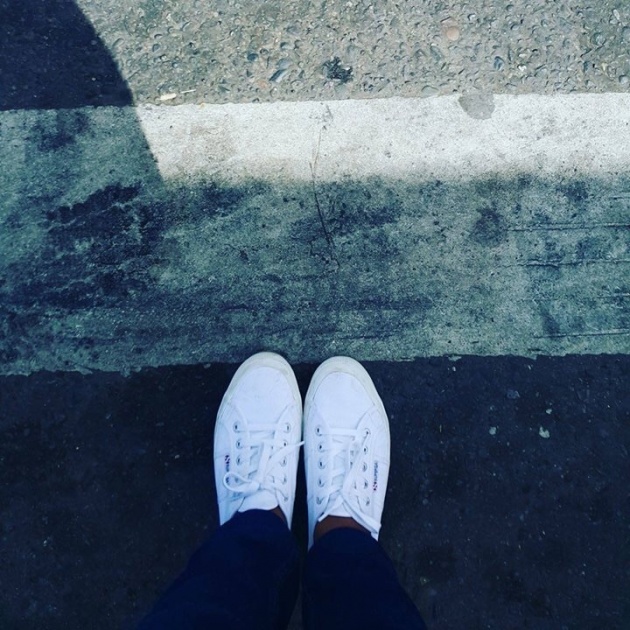 *Image is credited to Rain Tajon via www.bitlanders.com
More Styles of Superga shoes.
There are a lot of 2750 Cotu classic that has the same price. And within that style, there are a lot of colors to choose from, not just white, they got a strap design too. They got leather and platforms. Their online store is here Superga.Philippines, for my fellow Filipinos, and I know, they got a physical stores too.
*Video is credited to Superga channel on www.youtube.com
Final Review and Recommendation.
I have been wearing the pair of Superga for less than a month now, with its color, I know dirt are very much visible but I don't mind. I can give it a wash if I wanted too, but as I look into what they look now, it is still lovely even with those spots of dirt on it. It It just mean that I have been wearing it always.
The shoes has become a staple now for me, that I forgot that I still have flat shoes but somehow I am giving my flats some rest for now. And I don't have any regret in buying them and the value of my money is great.
Since they are heavy, I know not all would say it is a "NAY!", but for me, it is fine, the sole is rubber. As much as I want to compare them to other sneakers, the only sneaker that i have worn before was Converse, and if I will be choosing between them, I will choose Superga.
If you wanted to have a sneakers that you can wear anytime, any season, and any ocassion i would recommend you Superga.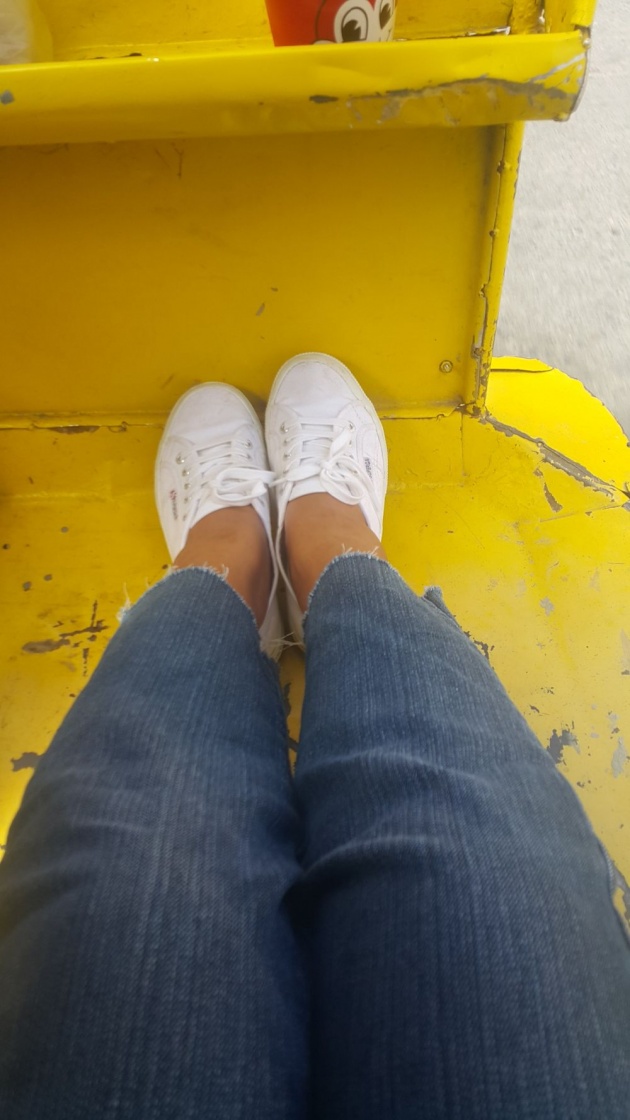 *Image si credited to Rain Tajon via www.bilanders.com
*Video is credited to Superga channel on www.youtube.com
*********************
Thanks for reading, Until next time!