Dear students,
I really appreciate your hard work and active participation in your social networks. This week, I would like to talk to you about #storytelling, #buildinglocaltalent and our Examer Film Project.
As Francesco Ruli mentioned in his article, the story of the Superheroes who have with extraordinary skills and power inspired us for our trip into the world of digital literacy and storytelling for developing the countries in Central Asia, particularly Afghanistan. Since last month, we have worked with students in Herat province so they could write their own film scripts. This week, they will upload the final version of their film treatments, which is a great achievement for our Herat team.
Our Kabul team participated in a peace concert held in Bagh-e-babor for two days with different singers from Afghanistan, India, Pakistan and Tajikistan. They wrote about their experience and feelings as well the films uploaded on the Women's Annex channel by our production team.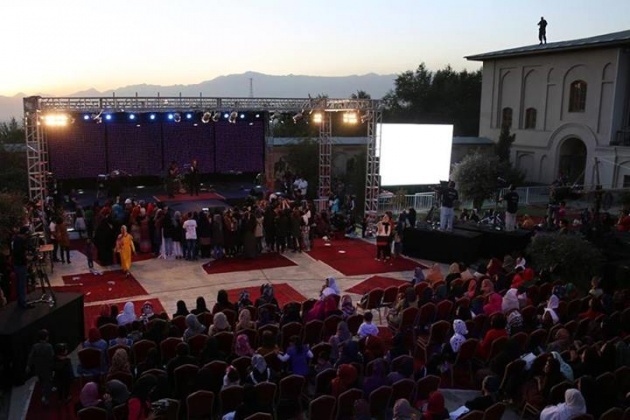 This shows that we are on the right track of development. Your active participation encourages us to work more on those projects.
A good news for our subscribers in Pakistan: we will soon launch our activities in Pakistan so they can officially be part of Film Annex and Women's Annex. Get ready for the competition.
This week, the best female performer besides Elaha, our social media leader in Herat, is Nahid Bikran with the highest BuzzScore. The best male blogger with the highest BuzzScore is Farzad Salhi.
Once again, I would like to thank you all for your participation and hard work.  
Thank you,
Roya Mahboob