Hi.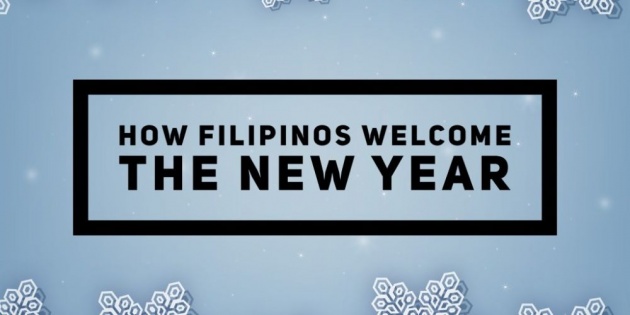 Every country has its own beliefs and traditions. From eating, living, socializing with each other, and to any other aspects of civilization, each national culture makes each country different. A part of that culture are superstitions that have been too accustomed by the people of a country for a long time that it is difficult to erase them from their culture.
Including the Philippines which holds a lot of superstitions. And, did you even know that Philippines have New Year superstitions too? I'm warning you to brace yourselves. Here are the Filipino superstitions related to New Year:
#1. The 12 Fruits
Many Filipinos believe that if they put 12 rounded fruits on the dining table by New Year's Eve, they'll have abundance of money for the rest of the year. Coins take the shape of circles and so, the 12 rounded fruits represent money for each month.
The common fruits prepared are: grapes, oranges, watermelons, kiwis, cherries, and tomatoes.
These fruits are not only delicious but they also resemble financial abundance!
#2. The Polka Dots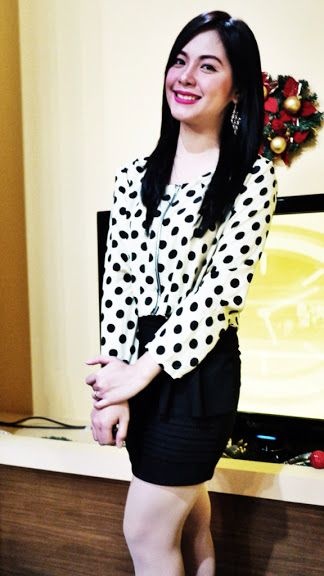 Yes! Those polka dots in the picture have their own spot in the tradition. Polka dots also resemble coins so they also represent money/fortune. Filipinos in general believe that if someone wears clothes with polka dots, he will become financially stable just like in #1. You may also try it, but I can't guarantee if it really works.
#3. Jingling of Coins
For the same reason with 1 and 2. However, the only difference is the way on how to do it.
This is how it's done: A person wears either shorts, pants, or jeans and fills their side pockets with several coins. Both of the side pockets should have coins and when New Year's Eve starts (at 12:00 midnight), he should jingle the coins inside the pockets for the coins to make a jingling sound. Doing this means receiving financial luck for the new year.
As for my family, I think there's no New Year's Eve that we don't do it. My mother believes in it so we have already been accustomed to following it. On the contrary, I still don't believe though that there's a guarantee that you'll be rich once you do because being so will still depend on how you navigate through life. Nonetheless, this superstition has already been adopted through my system so I might still probably do this in the future though.
#4. Jumping on the Bed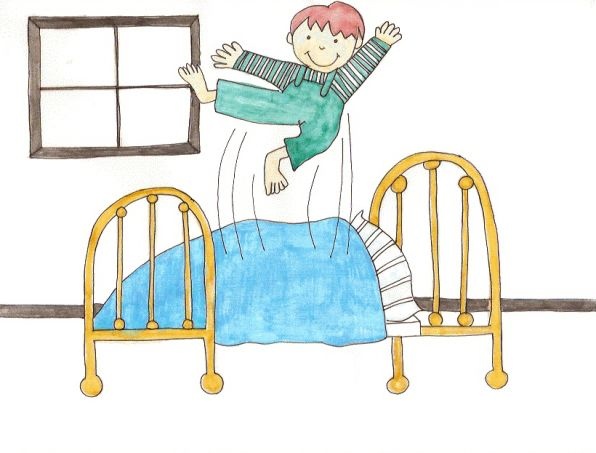 Photo Source: Children's Stories by Margo Fallis (electricscotland.com)
They say that if you repeatedly jump on your bed for as many times as you can, you'll grow taller. This superstition is one of the most common, most especially to those who are short. I haven't heard anyone yet who became taller after doing this but you can still try doing such on New Year's Eve if you have the desire to increase your height.
#5. Making Noises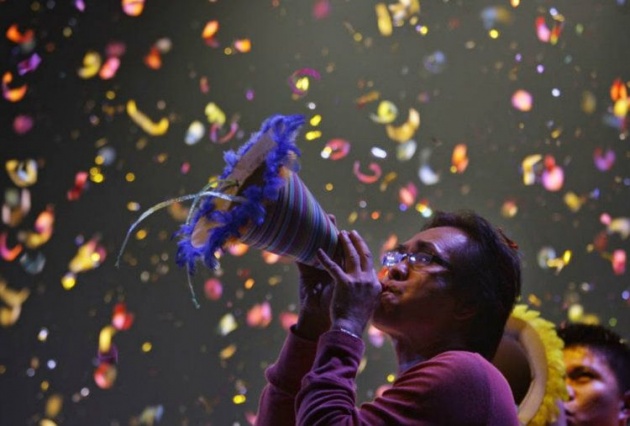 Many Filipinos also make loud noises on New Year's Eve using ordinary materials and equipments. They can use laddles and cooking pans to make a banging sound. Some play some music on their speakers and turn up the volume to its maximum level loud enough to make a big sound. Some turn on their vehicles then make a 'brooming' sound. Other Filipinos might be doing some other ways to make noise but as for my family, we make a loud sound using our speakers and the song we always play first on New Year's Eve is 'The Final Countdown' by Europe.
*This is 'The Final Countdown'!
It was my father who started this tradition. The reason why he must have chosen this song is because of its title and lyrics which are both related to the holiday. My mother also turns on our vehicle engine to make a 'brooming' sound.
Many Filipinos do this because they believe that if they do so, bad spirits will be pushed away from their houses.
#6. Turning On All the Lights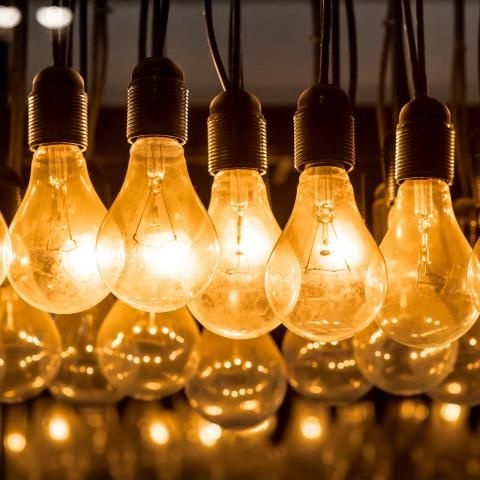 Photo Source: Enterprising Oxford (eship.ox.ac.uk)
I guess you already know how this superstition is done based on the title itself - Turn on all the lights at your house on New Year's Eve to have a brighter year. Well of course, it's just a superstition. You don't have to believe it but you may still go ahead and try it. Why not, right?
We always do this in our family but I didn't know as to what the reason was before. Now I know the why! Thanks to this blog. If I hadn't researched on this, I wouldn't have known!
#7. Opened Windows and Doors...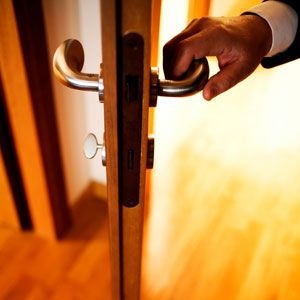 ... so that good energy will come into and bad energy will go out of your house for the whole year!
My family likewise does this every year and same with #6, I didn't know why it is done until I wrote this blog (Thanks to this blog again -.-). However, it's still a different case for us. We only leave our windows open but not the doors and after about 15-30 minutes, we close them. The point is that we still want to leave our windows open at some point on New Year's Eve. But to be honest, I don't believe that doing this can bring you good luck because your future still depends on your life choices but if you want to try it for fun, then go! You can go ahead and try it! :)
#8. Food for Longer Life
*This is Pancit, a tasty Filipino delicacy. :)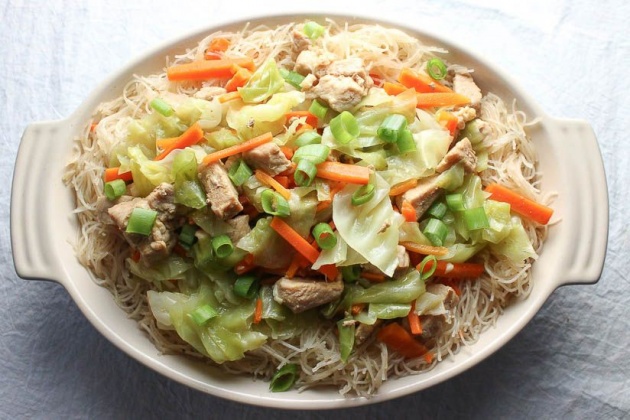 Looks tasty, isn't it? :)
As for another Filipino superstition, if you eat noodled-type food when there's a celebration, your life will tend to get longer, that's why at most of the time in birthday parties, Christmas parties, Nochebuena, and any other parties in the Philippines including New Year's Eve, it is impossible not to miss out on Pancit (Filipino style noodle) as one of the food prepared on the table. In short, there's usually Pancit on the table and besides, it is one of the cheapest Filipino delicacies that the country can offer and is also delicious when cooked well. It is one of the delicacies that make Filipino heritage unique. :)
*Happy New Year! :)
Video Source: Liuyang Jimry fireworks (youtube.com)