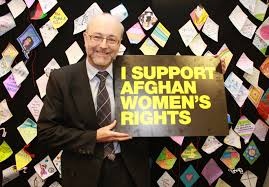 Recently Afghan women have won a great moral victory. After lots of protest by the women's group in the country, President Hamid Karzai has made amendments in the law which was anti women of Afghanistan. This has been done after thousands of Afghan women and their network have come to the streets protesting against the previous law and wanting an amendment in it.
Few years ago the women of Afghan had to operate under the dreaded Taliban which did not allow schools for women and much other injustice which were done against them. Thankfully now the women group can protest against any injustice in the open.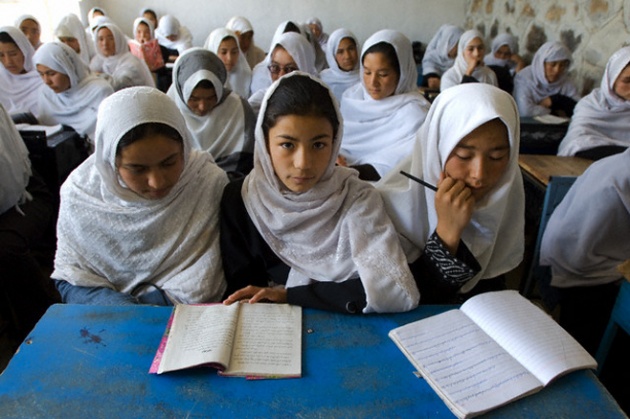 The support for women advancement in Afghanistan must carry on as they are an essential part of the society. We all must take a pledge that we must support the development of the Afghan women and its organization in Afghanistan.