Mobilink Foundation is a non-profit organization that has recently joined bitCharities cause platform. It was founded in 2007 to benefit and support communities through financial help and volunteer work. Mobilink supports Education, Health, Environment and Disaster Relief projects. They actively promote education, and believe primary healthcare should be accessible to everyone.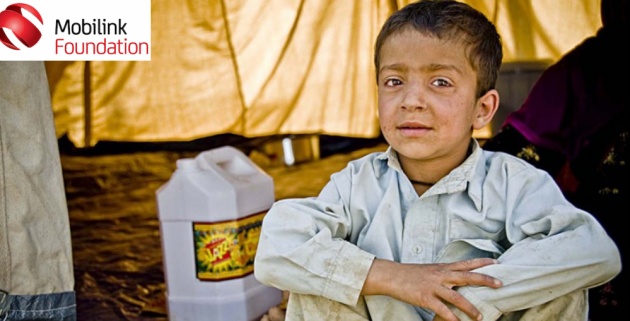 Mobilink Foundation charges no administrative cost and employee volunteerism is the core value of the organization. Their goal is to deliver every single penny of all donations to the communities. On bitCharities as well, 100% of the donations go back to the charities.

You can support and donate to Mobilink Foundation on bitCharities.com.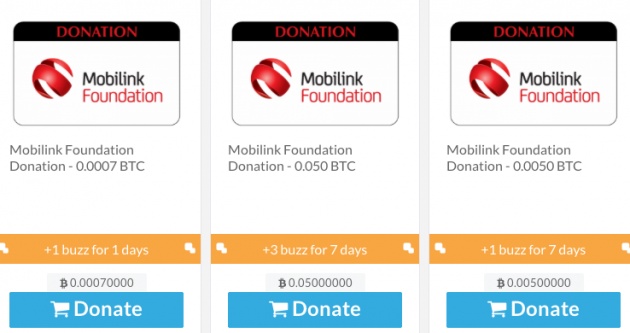 You can learn more about Mobilink Foundation, and see their updates on your content feed by subscribing to their profile page.