Hard times in life always has its end no matters what, the time alwaysgoes on…
Women in my beloved land had the darkest era of their life; they were a live but only like a Doll without Soul, always breathing the Violence and having the Stains of the torture in their body… They were called as the Second Citizens, no Right, no freedom, not allowed to express her opinion or better to say not allowed to think and decide … everything was defined and limited for them by ourmale dominated society….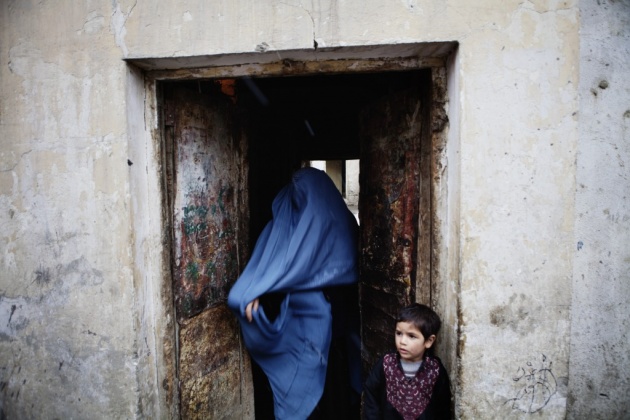 However, nothing remains the same and life always changes, The sun of prosperity and hope has raised to my homeland and it defeated the darkness, Violence, Corruption and Illiteracy which helped the most innocent part of my society to have their respectively Freedom, Primary Rights such as the Right of being a part of the society and have Equal Rights with male citizens, Right of Expressing their Ideas, Right of thinking and deciding about their life...although nothing can be changed in one day or a year it needs longer period of time for a complete recovery.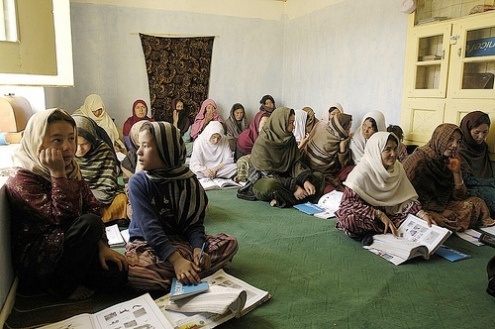 In new chapter of life of my beloved land, people came to know about the value of education and they made schools for their daughters, provide them the Freedom of Learning, Thinking, Deciding and making their dream world and help them to strive for achieving their missions, although still we hear about the different case of violence, Torture and challenges against women from different parts, but there are more hopeful news that women's participation in different fields in the society is increasing.
As an example we can name RoyaMahboob an active and brilliant Afghan Business Women, who is the founder of Afghan Citadel Company, Women's Annex and CEO of Film Annex which is an online film and blog platform that pays for the content. Through this online program she aims to help women's of Afghanistan and the developing countries to have an opportunity to be independent and improve their skills,support themselves financially as well building citizens without border.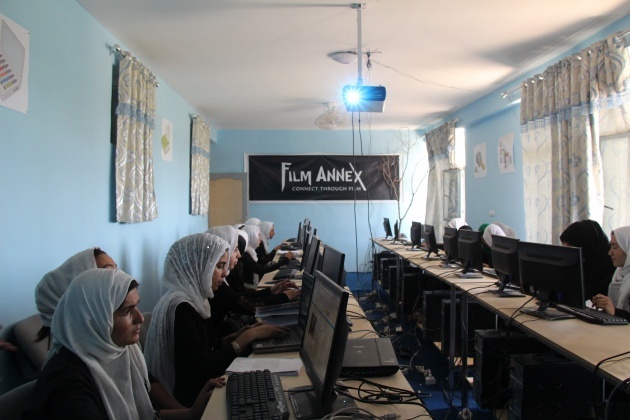 Women's Annex and Afghan development project has built internet classrooms for different girls schools in Herat city and through this classrooms thousands of students have been connected to the World Wide Web, which itself is a great opportunity for Digital Literacy and Communication without border and making digital citizens.
Written by: Raihana Sahar