Film Annex is an online film platform with over 300,000 users, of which 40,000 are professionals from the film industry. Each one of them has by default a Web TV that generates revenues with advertising. Film Annex shares the advertising profits 50/50 with each user, depending on the number of viewers watching the films assigned to each Web TV and the Buzz Score associated to the user. When users are not filmmakers, they can use the 6,000 films available in the Open Film Library with Public Domain and Attribution Only films.

Film Annex also has a professional platform for writers, called The Annex Press, where writers can be hired and paid upon their Buzz Score, up to $100 per article. If the Buzz Score is 70, the writer will get paid $70 per blog.
Be Aware! Each user creates its own microcosm and together, they create a macrocosm that attract 50 million viewers every month!
The quality of the films and blogs is monitored by Film Annex's editorial team so that all content is deemed professional and not offensive, with NO USER GENERATED CONTENT! Because of the professional quality of the Film Annex film library and the screening of Film Annex articles, over 30 leading Ad-Networks feed advertising on the Film Annex platform. Those ads are the same you can watch on NYTimes.com or CNN.com.
Quality Content = Quality Ads = Quality Revenues.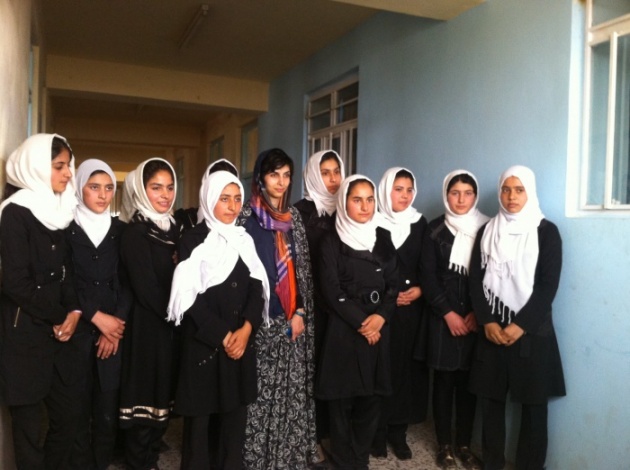 Film Annex is working with Roya Mahboob to educate and train Afghan women about the world of digital media, including social media, professional blogging and filmmaking. In essence, Film Annex, Women's Annex, and Citadel of New York, arm young Afghan women with the tools necessary to create a self sustaining income system. We invest in them and "philanthropy" becomes "community building". Consequently, it creates a rational, profitable, self sustaining business venture. The return on the investment are articles, blogs and videos, upload services and quality control of media from all over the world.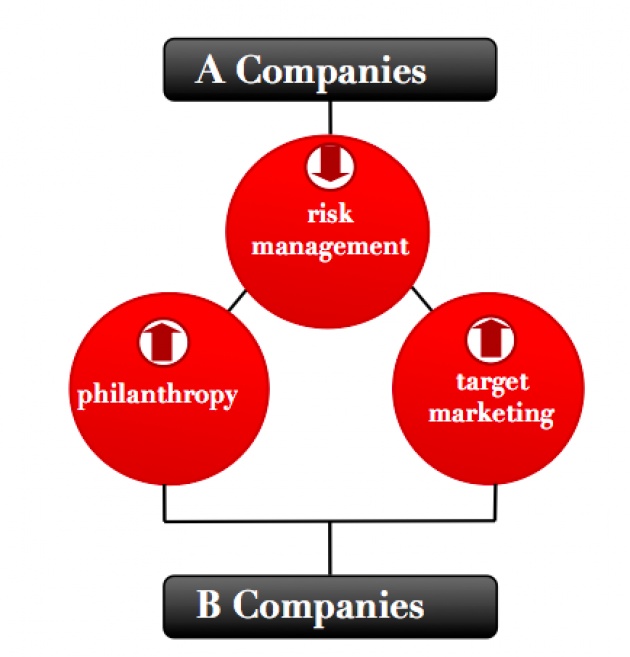 Philanthropy, and with it the support to education in developing countries, are the base of a Risk Management policy that allows Film Annex to grow without fear.
Read more about this at Target Marketing + Self Sustaining Philanthropy = The Quan @ Citadel of New York by Michael Sweeney.
Closing with a proverb from Captain Edward Zellem's book Zarbul Masalha:
زیبایی در سادگی است
Zebaa-yee dar saadagee ast.
Literal: The beauty is in the simplicity.
"The best things are often the simplest."