Swedish singer Miss Li combines fundamentals of jazz, pop, and blues to create her own unique warped pop songs. It was on one day she decided she HAD to buy a piano and begin producing music. Motivated to learn to play the piano, she purchased one immediately and began practicing in her small apartment located in Stockholm. Sooner enough she produced her first album" Late night heartbroken blues", and it took only the following year to send out another two albums, "God put a rainbow in the sky" and "Songs of a rag doll". The amount she achieved in such a small amount of time was incredible…however it was only the beginning. The key? Motivation and inspiration.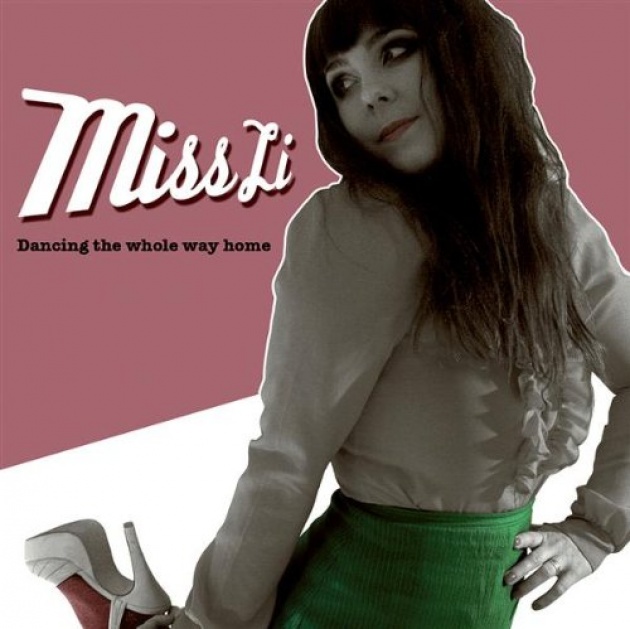 Influenced by a lot of music from the 60's, as soon she acquired the stage name "Miss li" she began listening to a lot of old school soul and pop music. Bands and artist that came across when listening to these Genres were the Beatles, Kinks etc. which took inspired her to have the style she expresses today. She stated in an interview that she also listened to "Solomon Burke, James Brown and Little Richard, but also powerful singers like Janis Joplin and Kate Bush." Although she is young, new, modern music doesn't inspire or stimulate her like the old school music does. Linda Carlsson's (Miss Li) unique combination of Jazz-pop and soul is one element that is enabling her to become more and more known…she is slowly riding an uprising wave to fame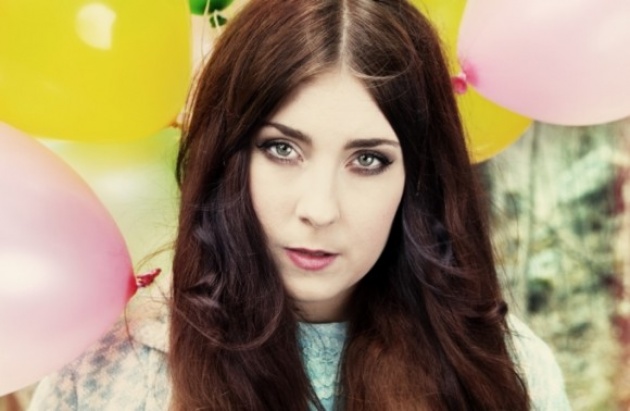 According to an interview, Miss Li at first would perform in solo gigs (all on her own) however eventually she asked a friend from her hometown, a quality bass player to join her on stage. The name was Clas, and he was also the reason for Gustav the drum player to join the cast, as he was a close friend of Clas's. On their first album, there was a duet with Sonny Boy Gustafsson. Since his band split up, Miss Li and he were both writing music together. Miss li would soon obtain constant heavy national radio play and her song 'I'm Sorry, He's Mine' would soon to be the top played in the Swedish student chart. Sweden, however, couldn't contain this talent deep in the country…neighboring countries slowly began to notice her as well. Even USA had a glimpse.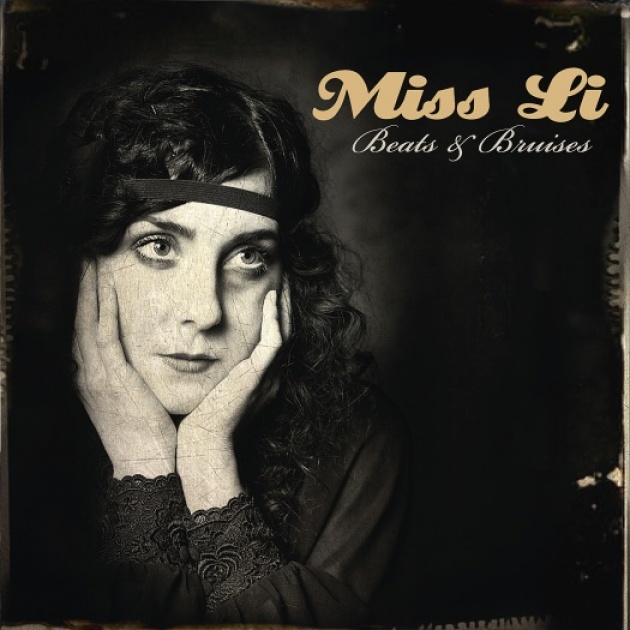 What got her started in USA? Well, her early success of Apple's latest marketing campaign is definitely a factor. Her song "Bourgeois Shangri-La" was used in a recent IPod Nano 5g campaign. All this was just small factors of her success…her song "Don't try to fool me" was a song used in both top-notch TV shows "Weeds" and "Greys anatomy", shows very popular in the states and in all of Europe. Her song's continued being featured on widespread TV shows and various commercials as well. Her track "True Love Stalker" was used in the television promo of an episode of Desperate Housewives. Her album "Wolves" is yet to be released, which according to her page should be out on April 10th! Go check her out to experience a unique taste in music containing pop, jazz, and soul inspirations.